December 25th, 2017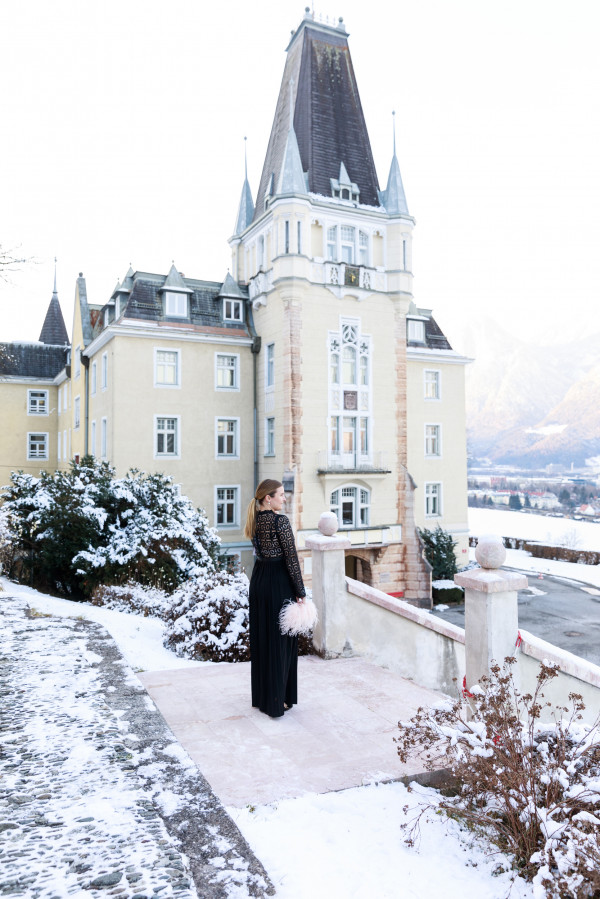 My last blogpost with long hair! Somehow I miss it a bit even though I really like my new short hair - but I guess every woman would feel like that since you have to get used to it first. A much bigger hair change had our new 7 Ways To Wear member Anna from tifmys. She got her hair cut really short a couple of weeks ago and I really like it - a warm welcome to Anna! Unfortunately Sophie left us after some great years of working together. 

This month is all about the perfect New Years Eve style and I can't wait to see all the looks from the other girls.
Did you already choose your outfit for the last night of the year?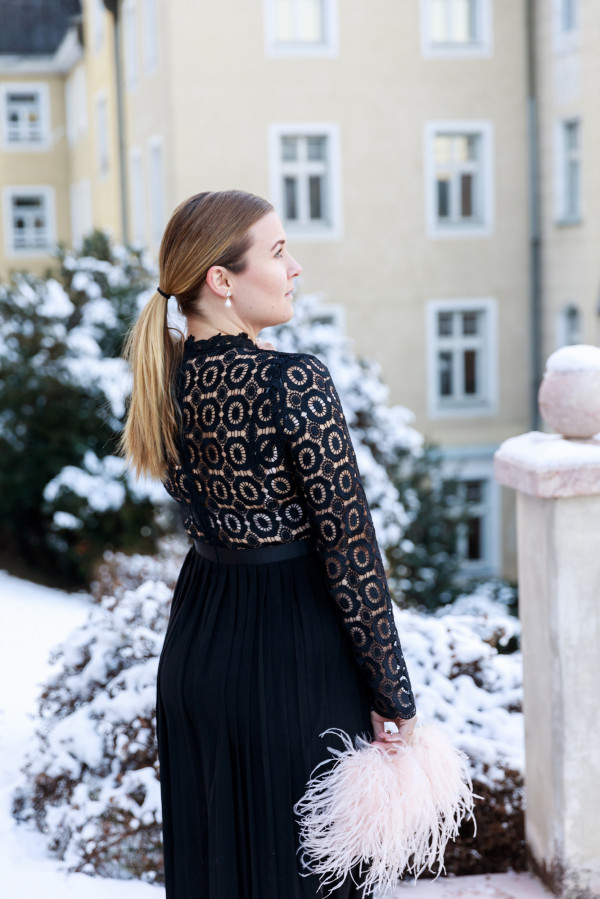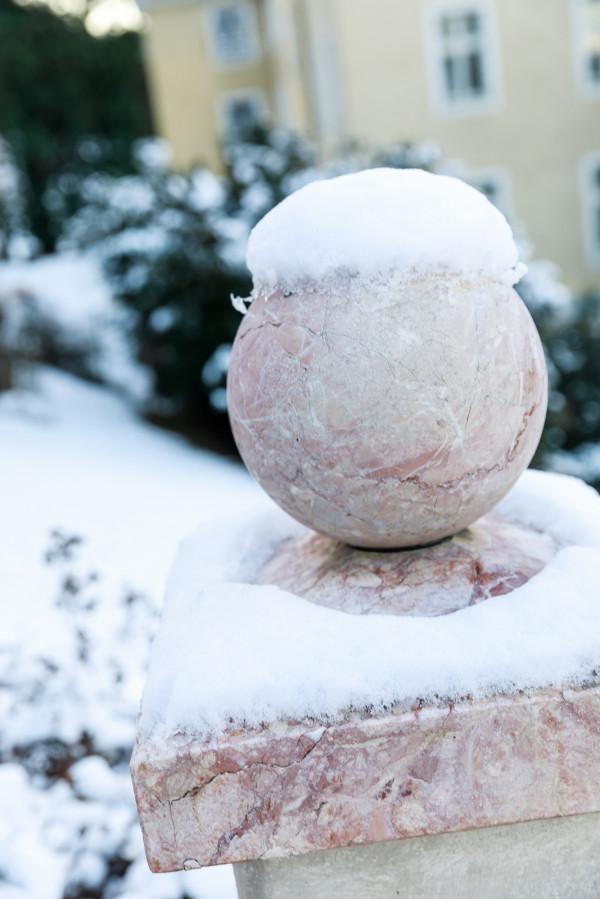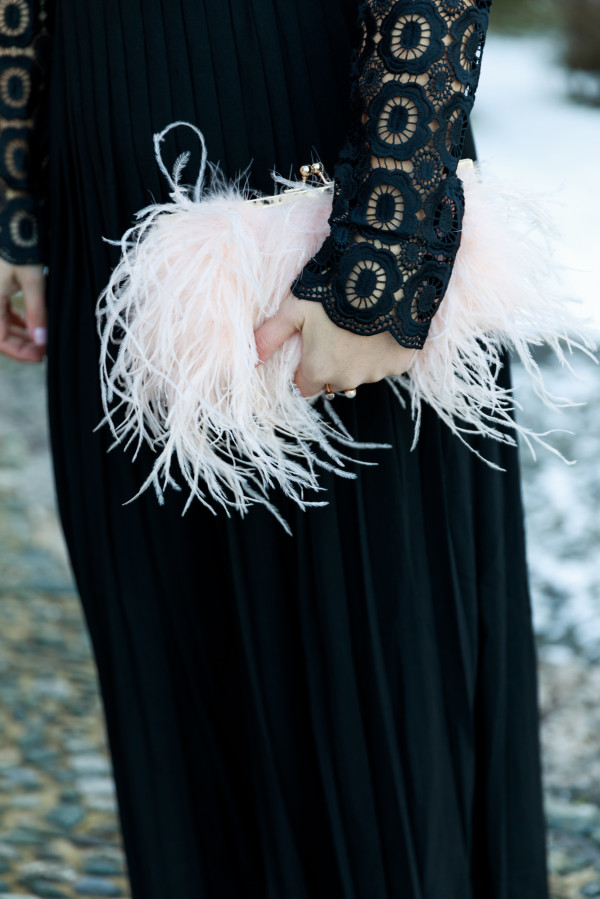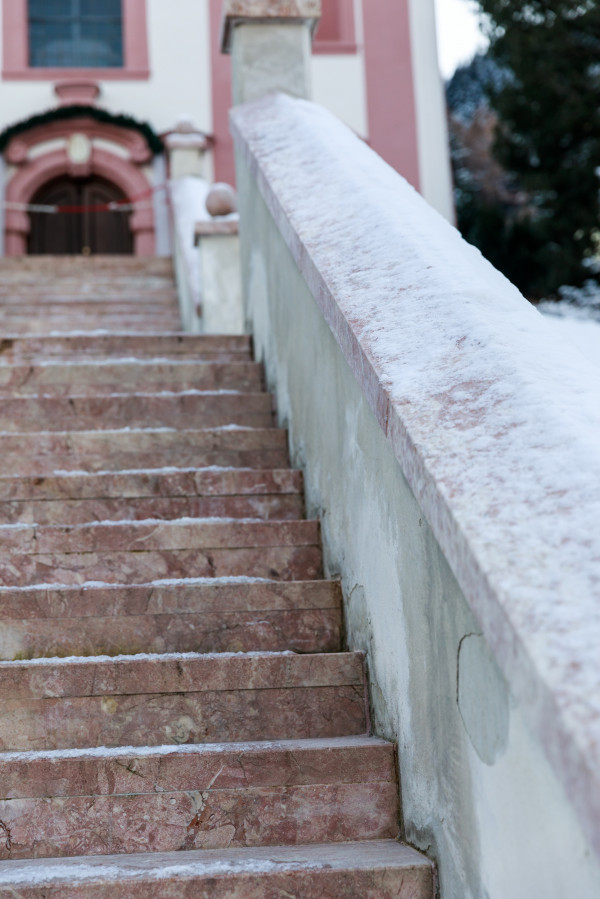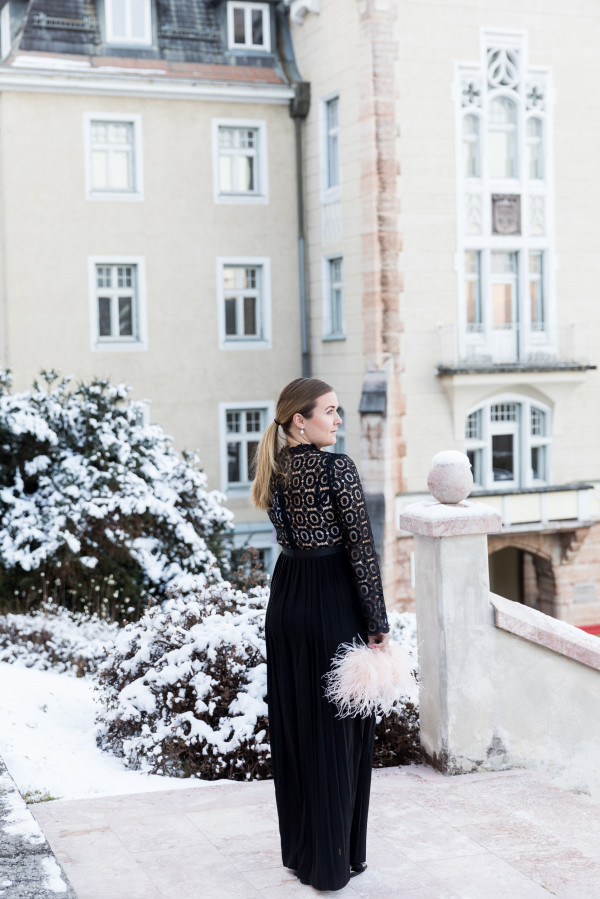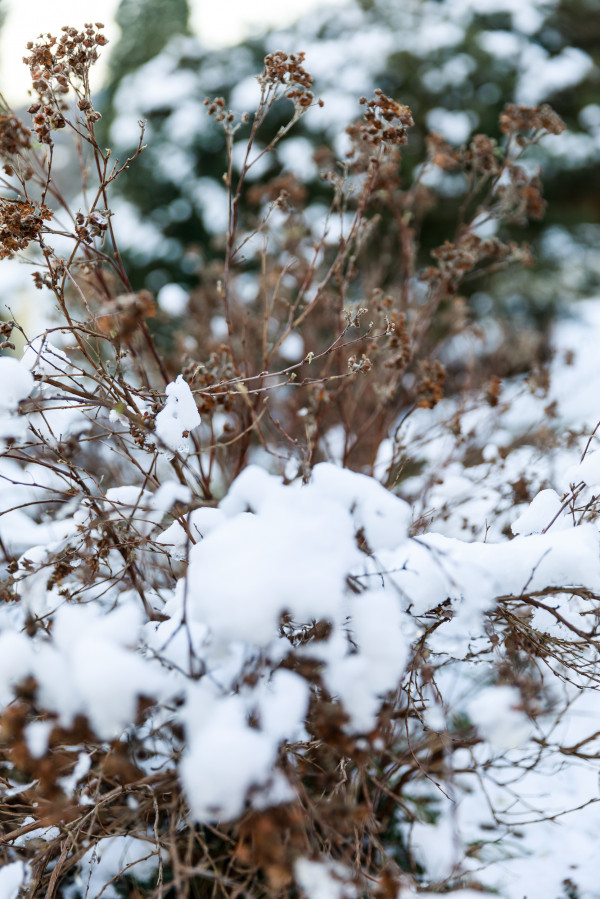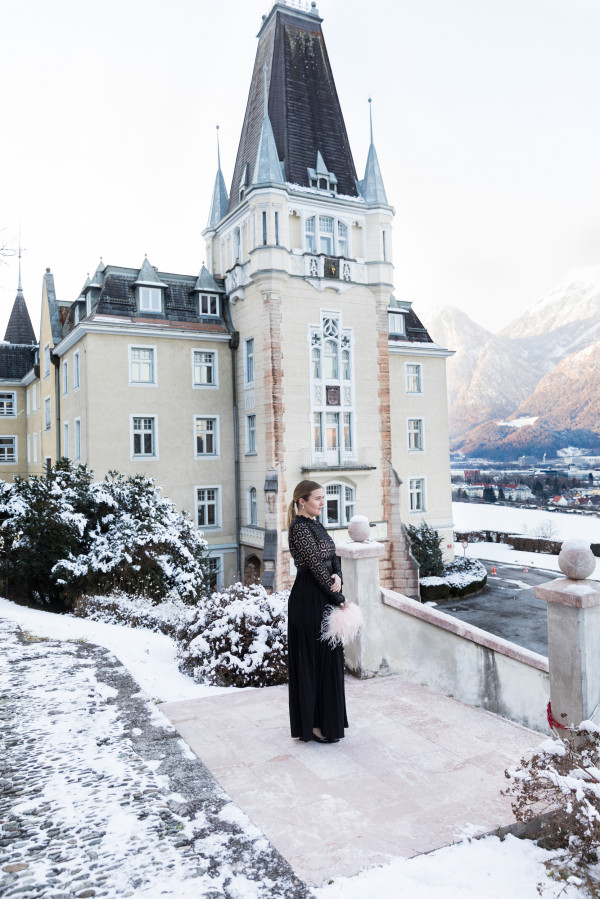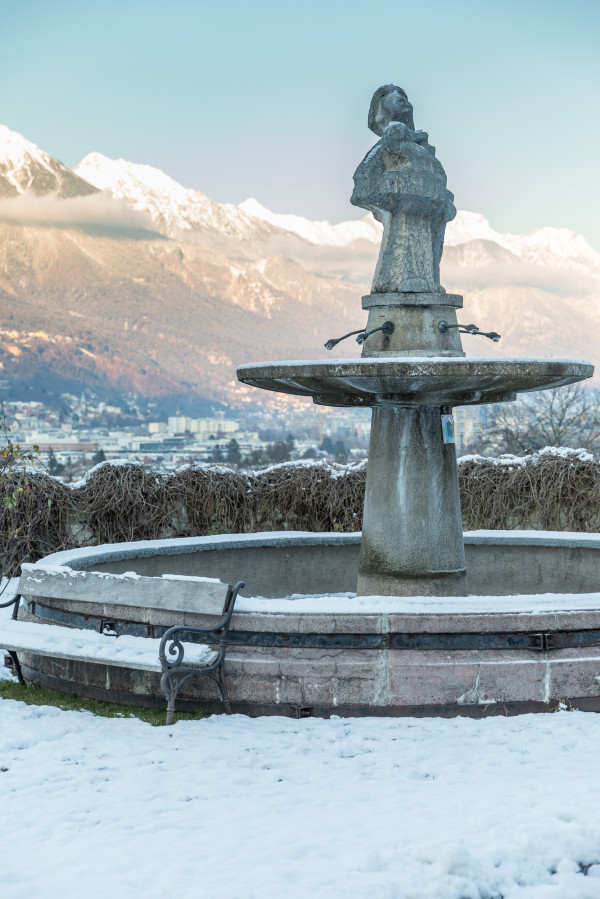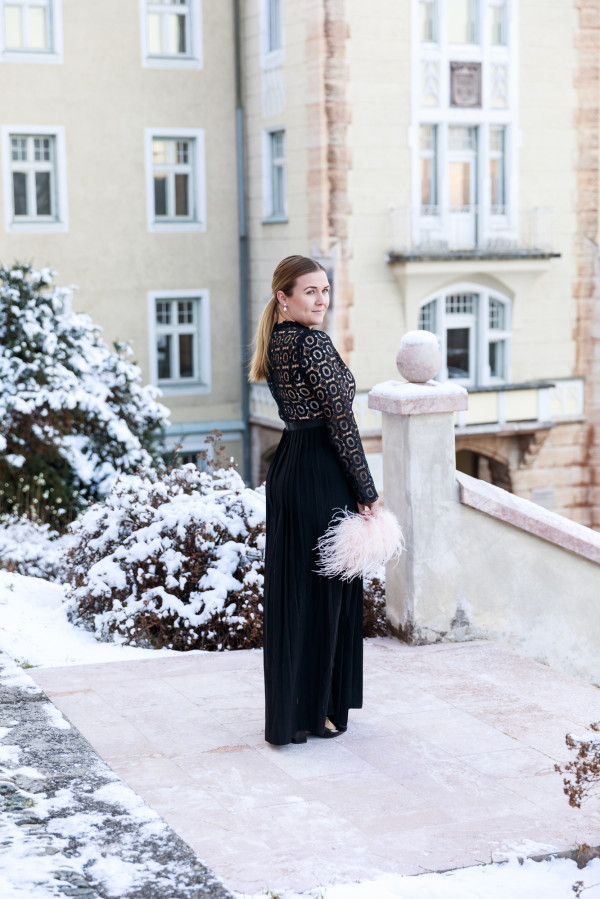 blog comments powered by

Disqus