December 31st, 2017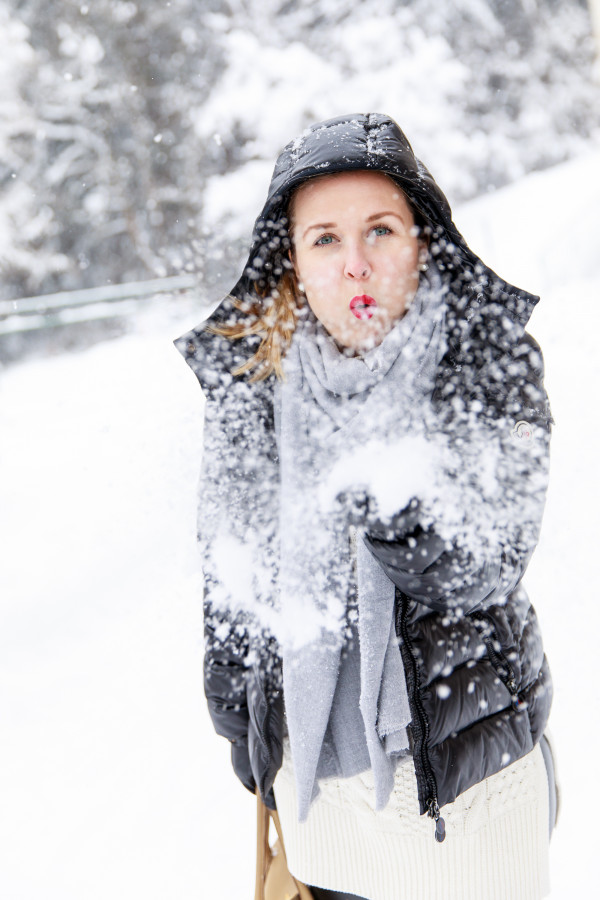 What a year! 2017 was full of emotions - our big dream wedding took place mid of the year and my dear grandma passed away at the end of the year. Many emotiones, many tears and many moments of joy. I'm thankful for everything nice that happened in 2017 and I leared a lot this year. 

I don't have many resolutions for 2018, everything shall stay as it is. I only wish for health, luck and contentment for my family and friends for the upcoming year.

2018 - let the adventure begin! Happy New Year!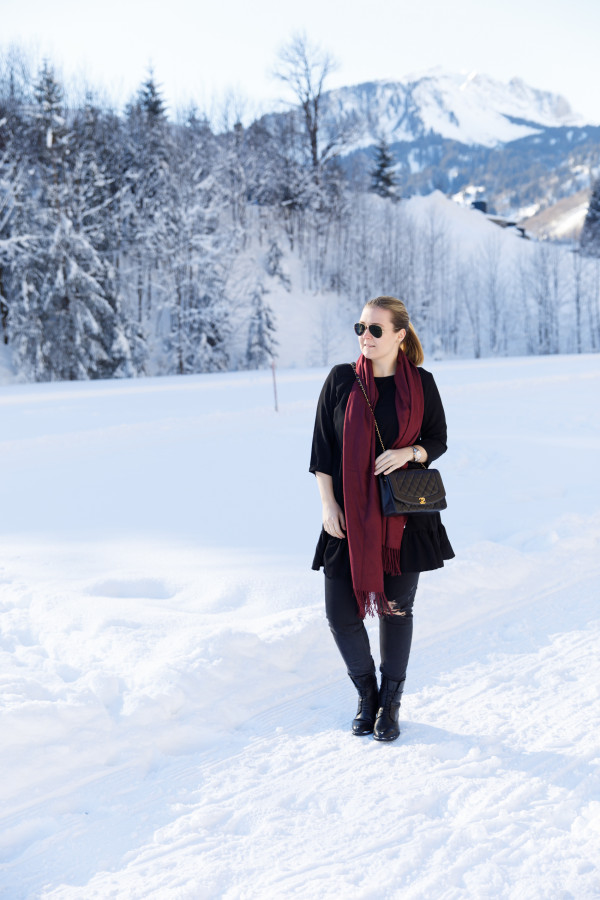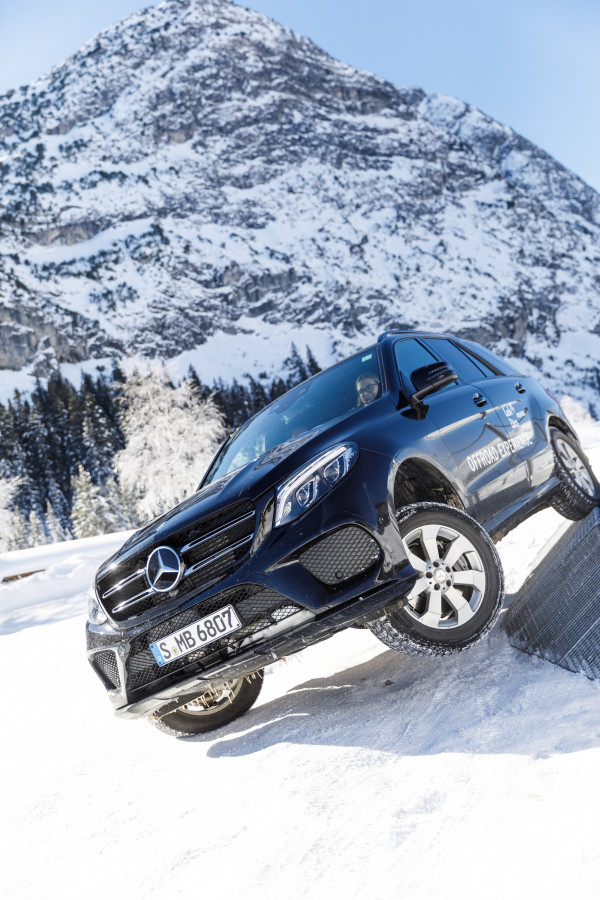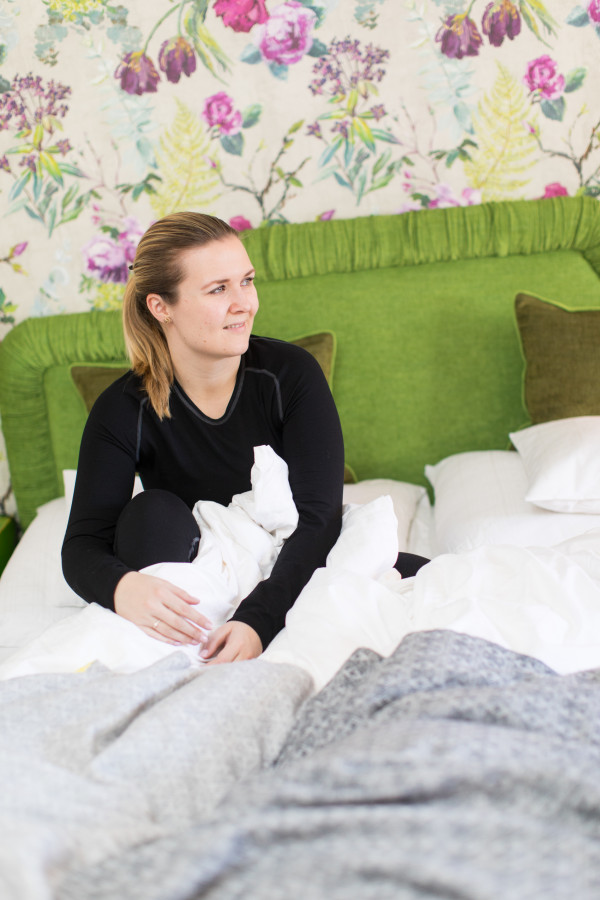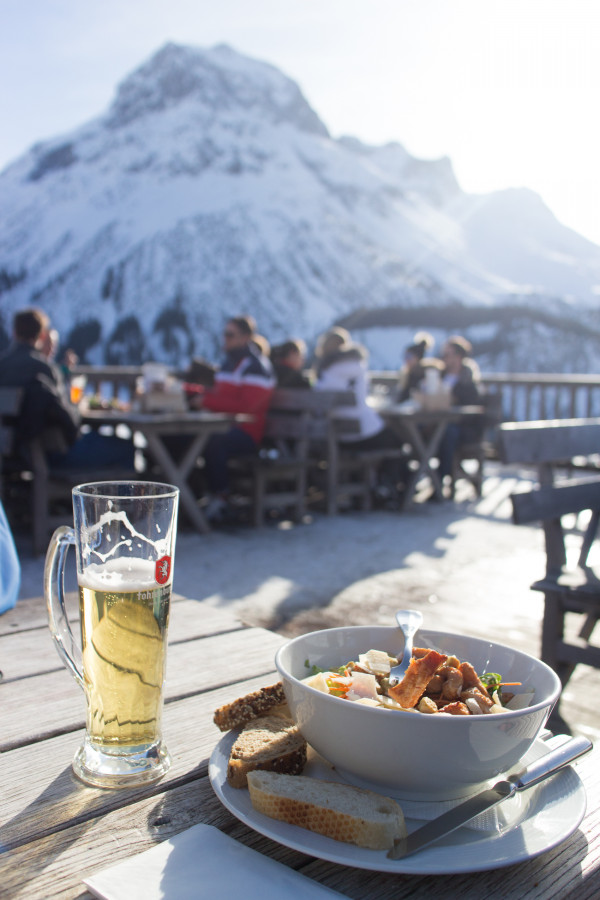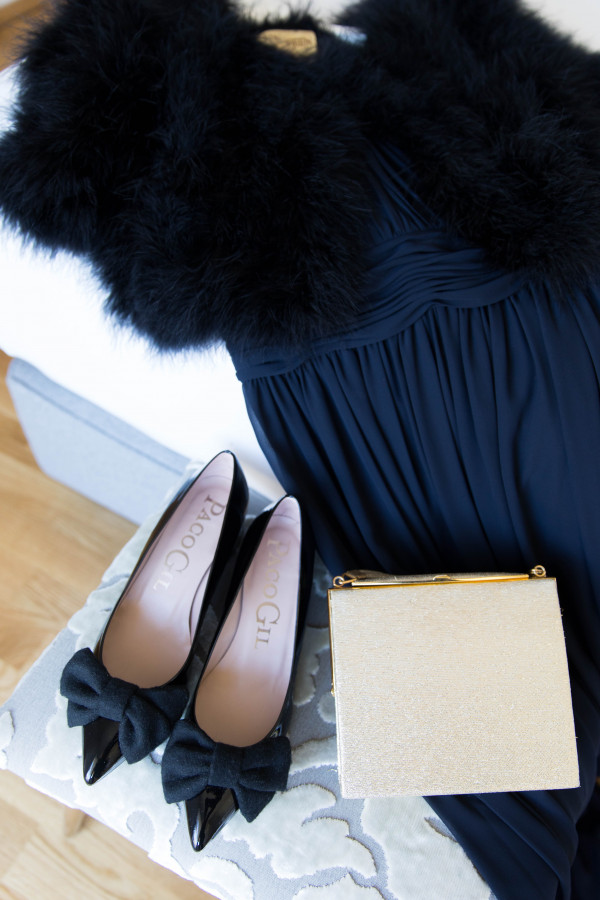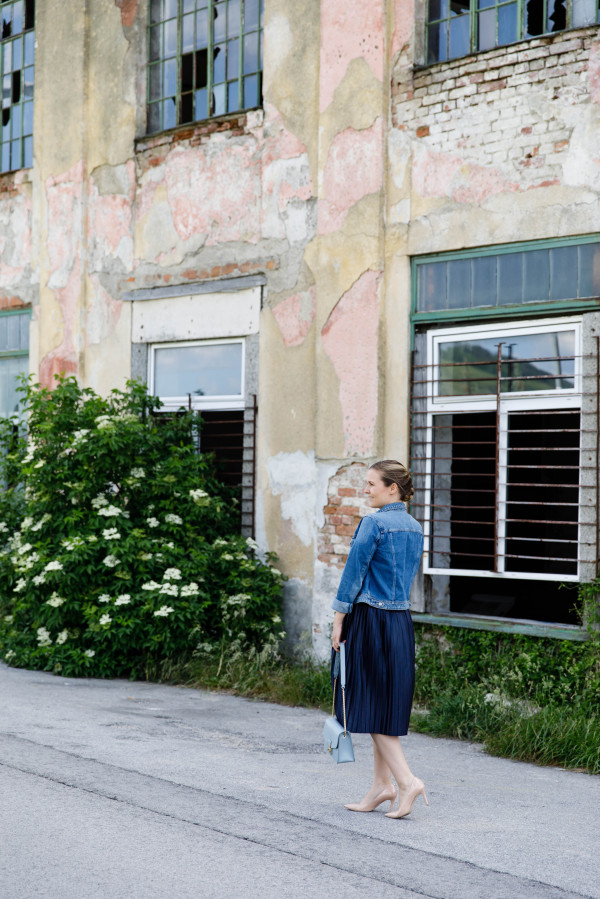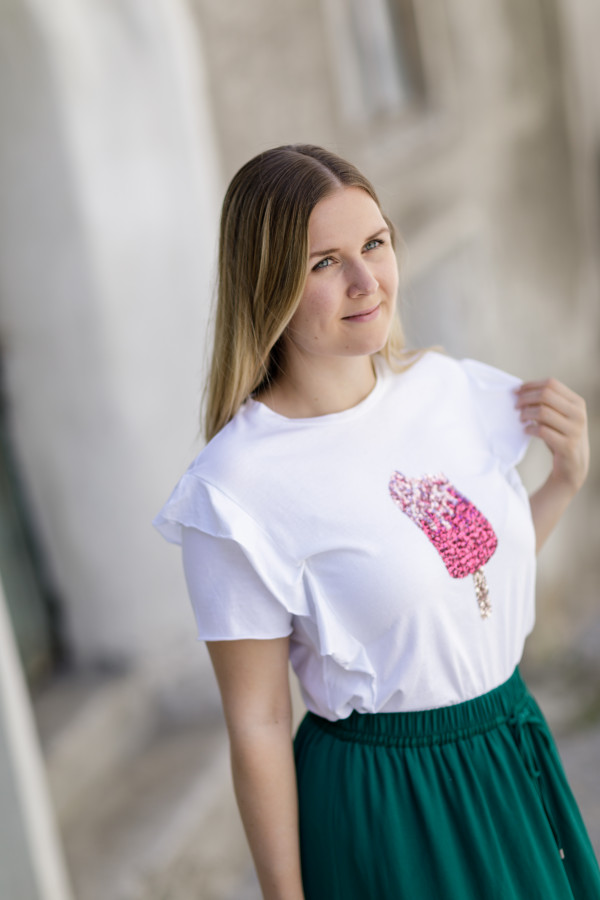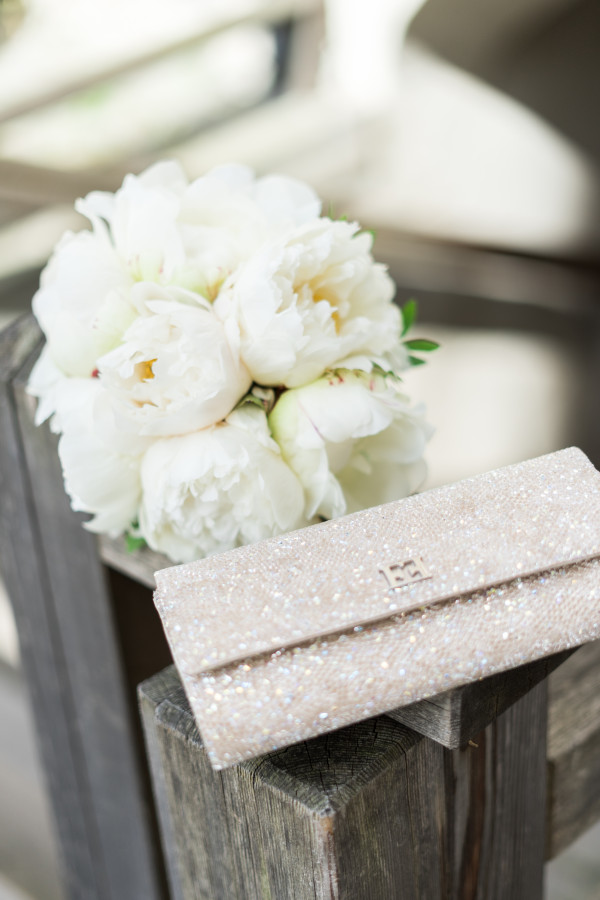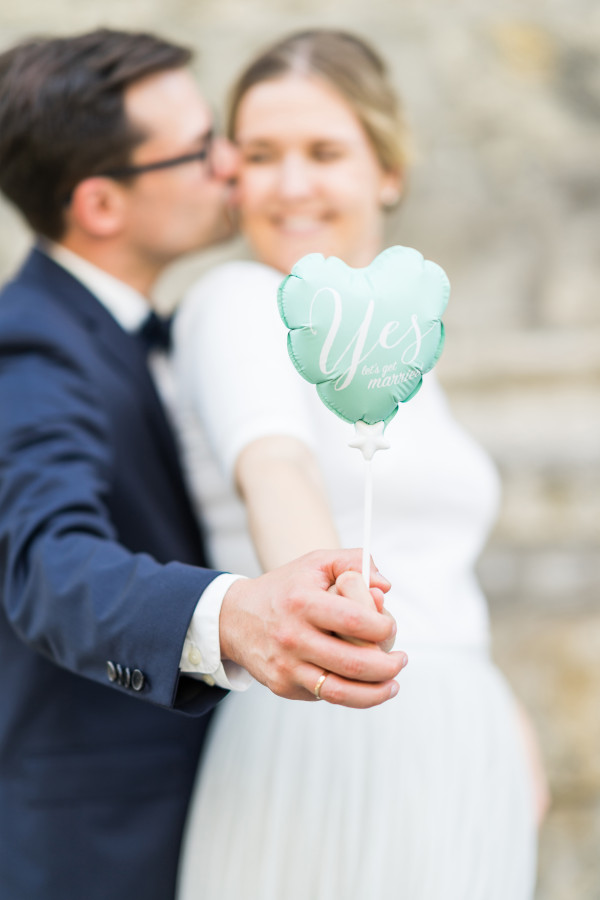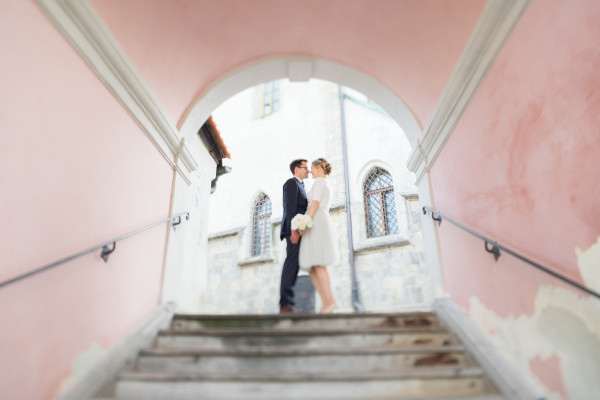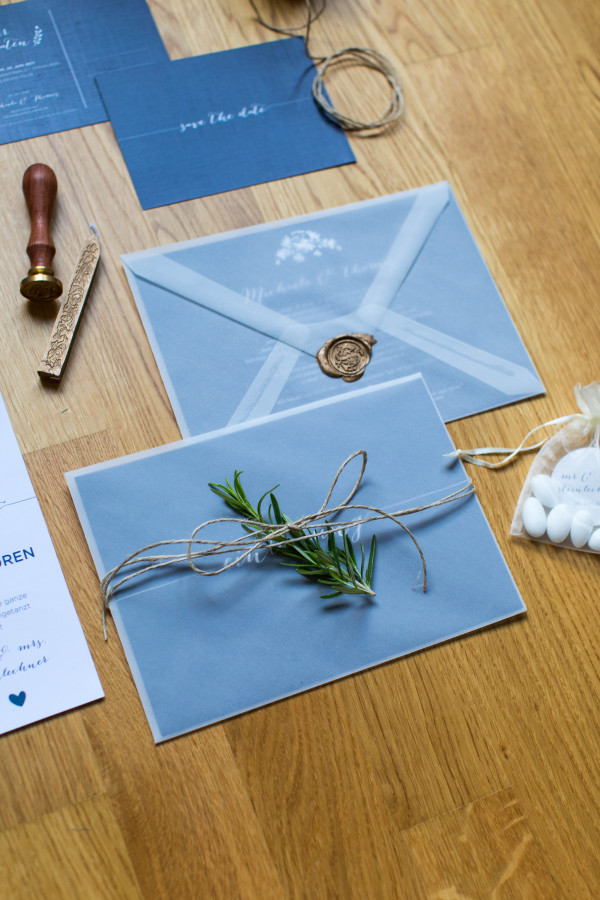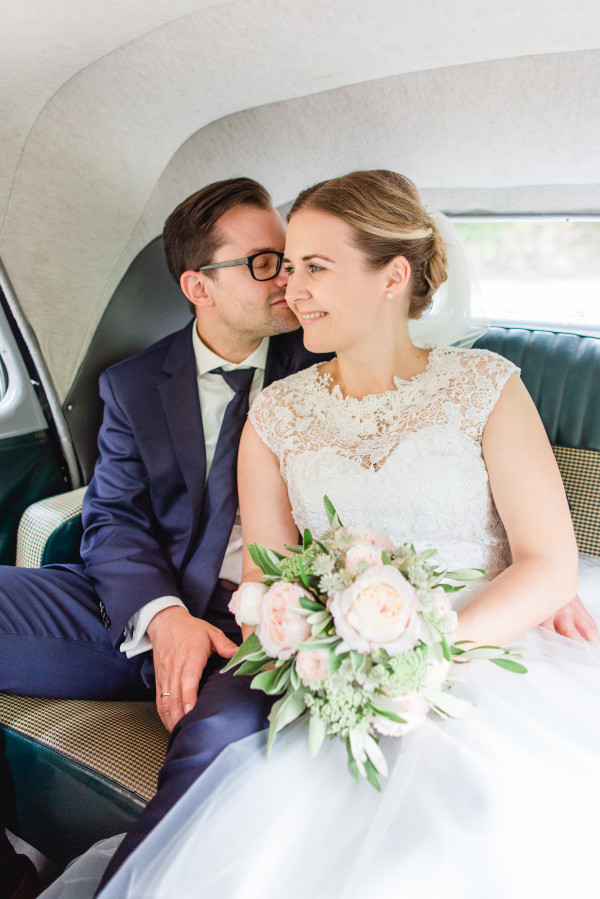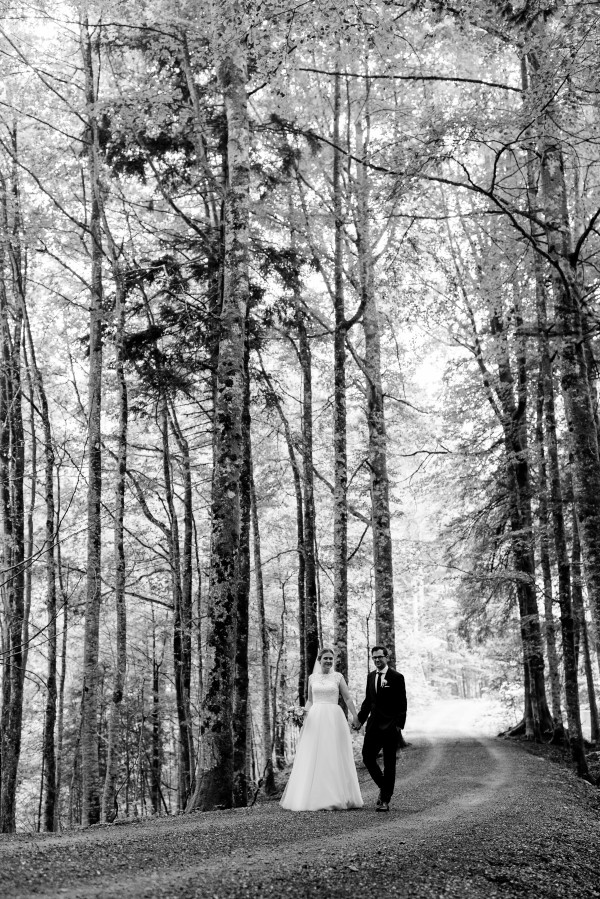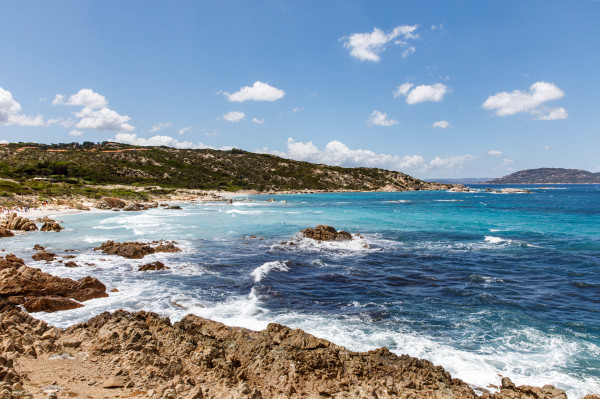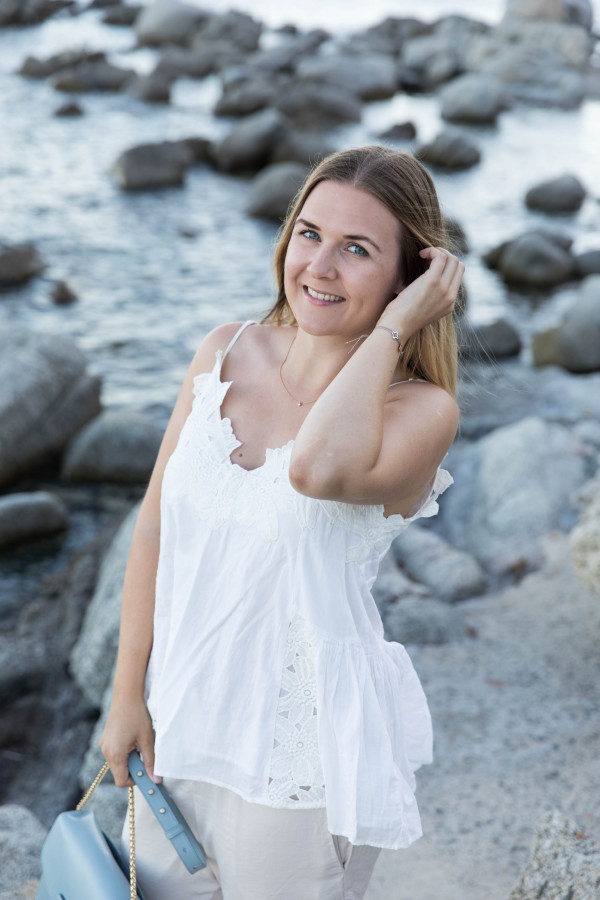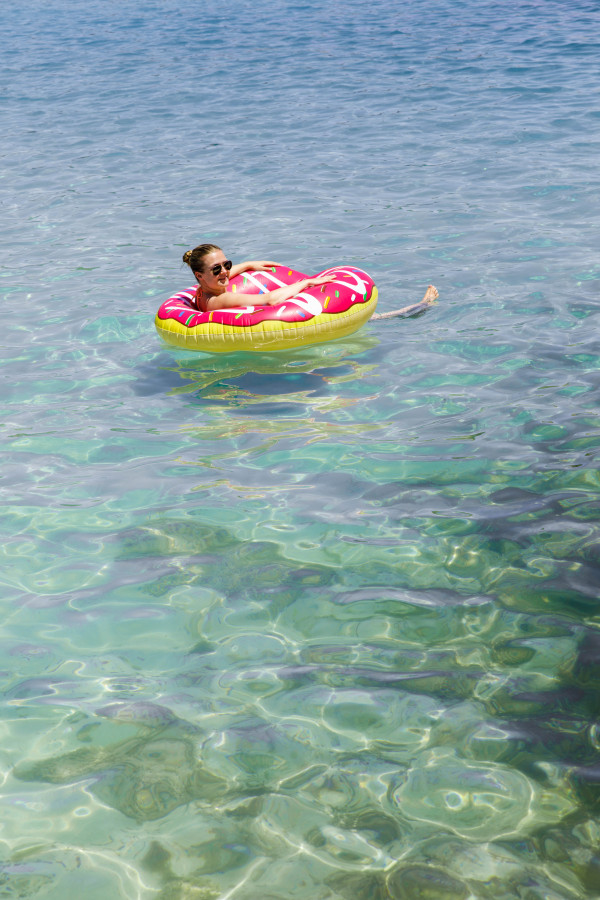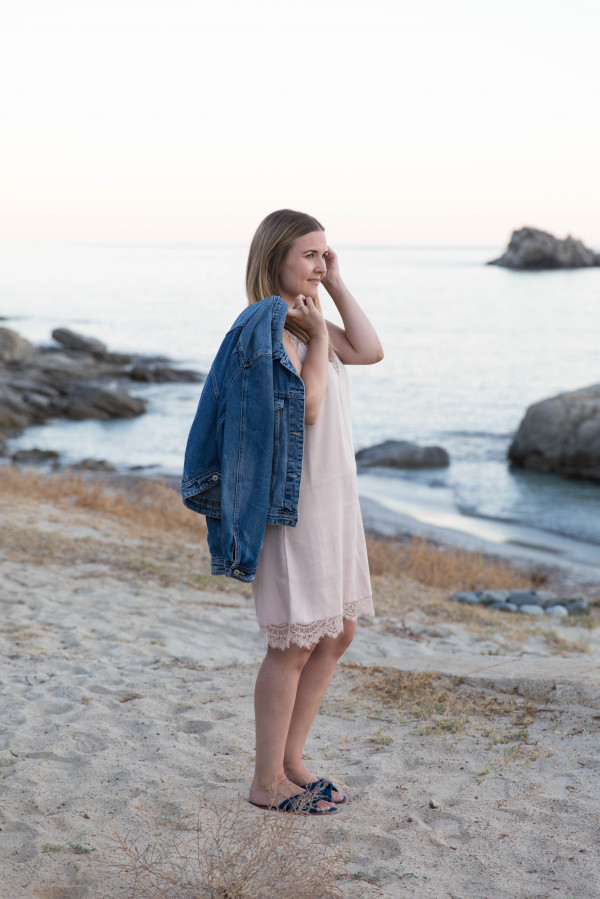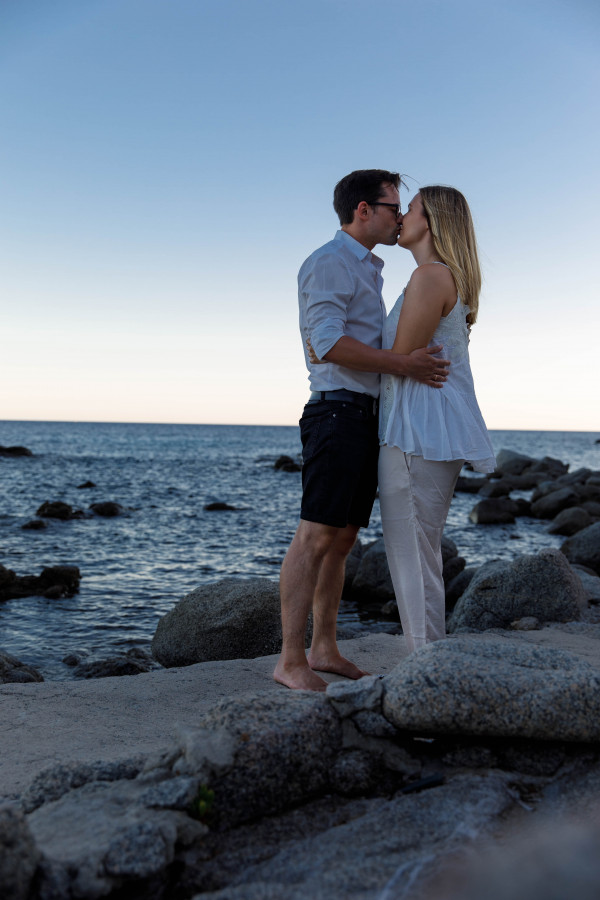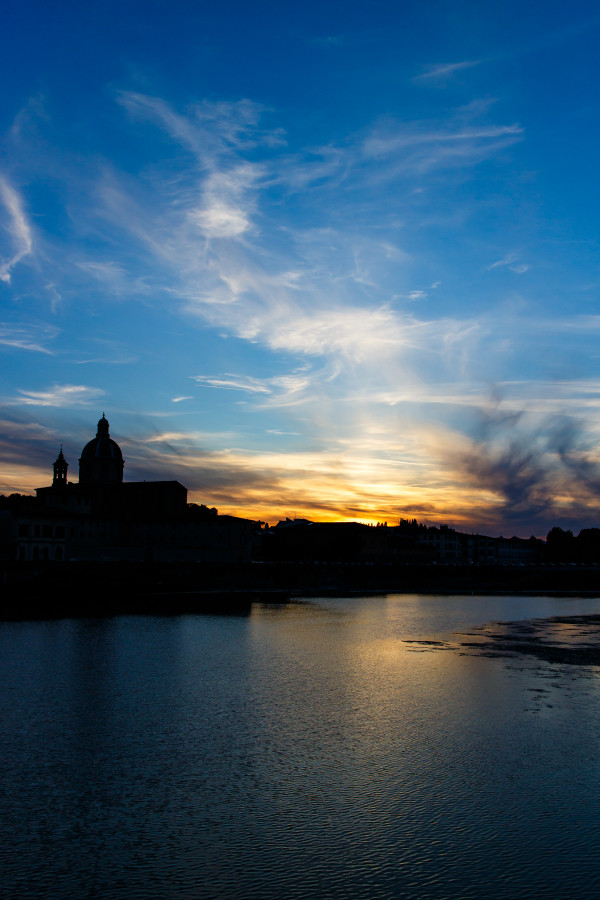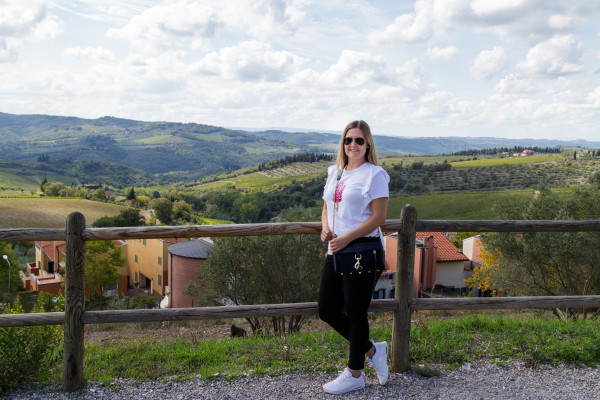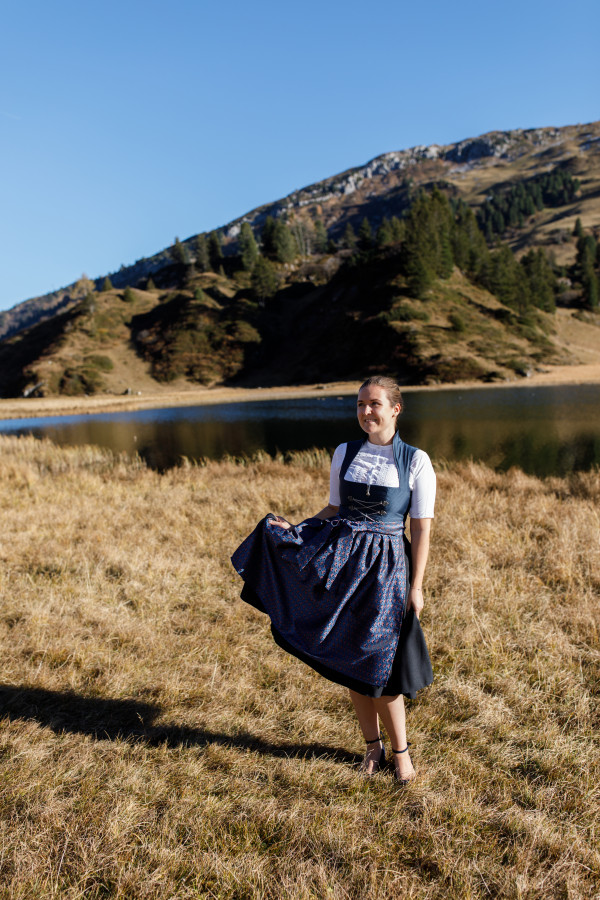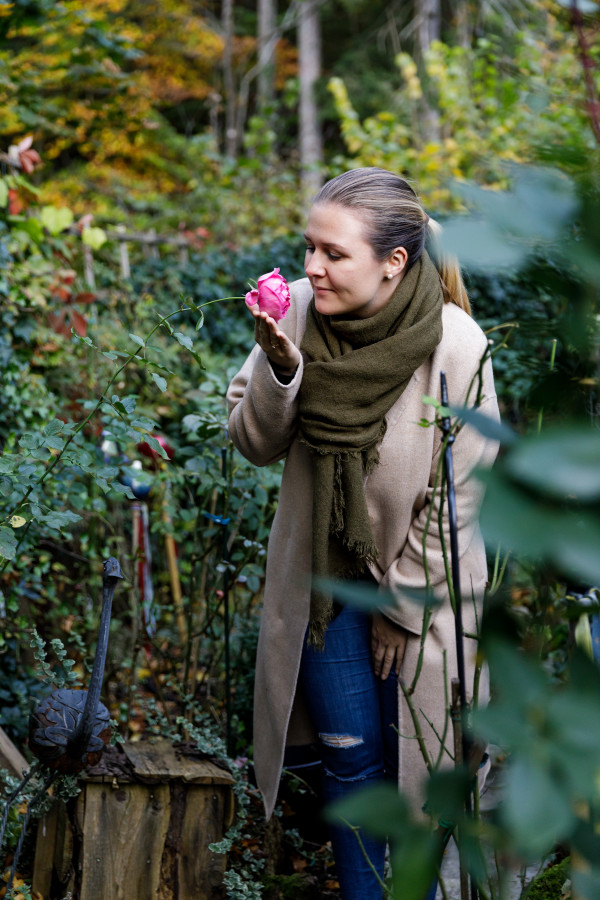 blog comments powered by

Disqus