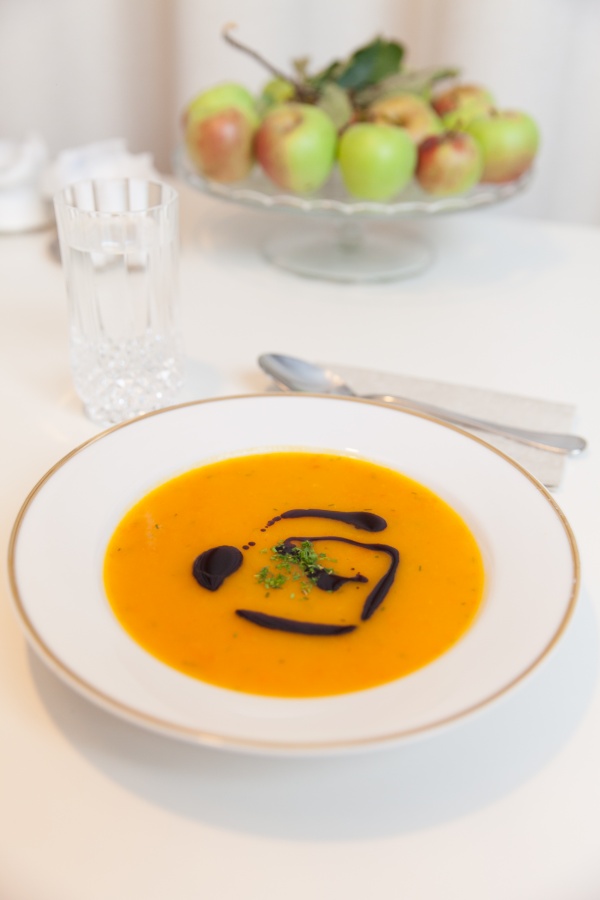 Since we receive the Tyrolean Vegetable Box every week and never know what to expect, we're always curious what we will eat the coming week. I love to get a variety of seasonal vegetables, even the ones I would have never bought on my own. That's what happened the other week when we received a Hokkaido pumpkin. Don't laugh about me but I've never made one on my own because I always thought that I don't like pumpkin soup but I was all wrong. I don't like pumpkin cream soup because for my taste that's just too much and I can't have more than one or two spoons of it. 

I tried a really low calorie version and I loved it. It is the perfect soup to have in the evening and decorated with a great pumpkin seed oil it is a dream come true. 

Recipe
- 1 Hokkaido (approx. 1kg without seeds)
- 2 middle sized potatoes
- 2 carrots
- 2 middle sized onions
- 1 1/4l water
- pepper, salt, parsley
- 2 soup cubes

First cut the pumpkin into quarters and remove the seeds. Cut into small pieces (you can also eat the skin of the Hokkaido). Peel carrots and potatoe and cut into small pieces. Stew onions in a piece of butter, add the vegetables and let it cook for 5-10 min. Add water and let it boil for 20 min. Mix with a hand-held blender, season it and add parsely. Done!

Which is your favorite pumpkin recipe? Please share!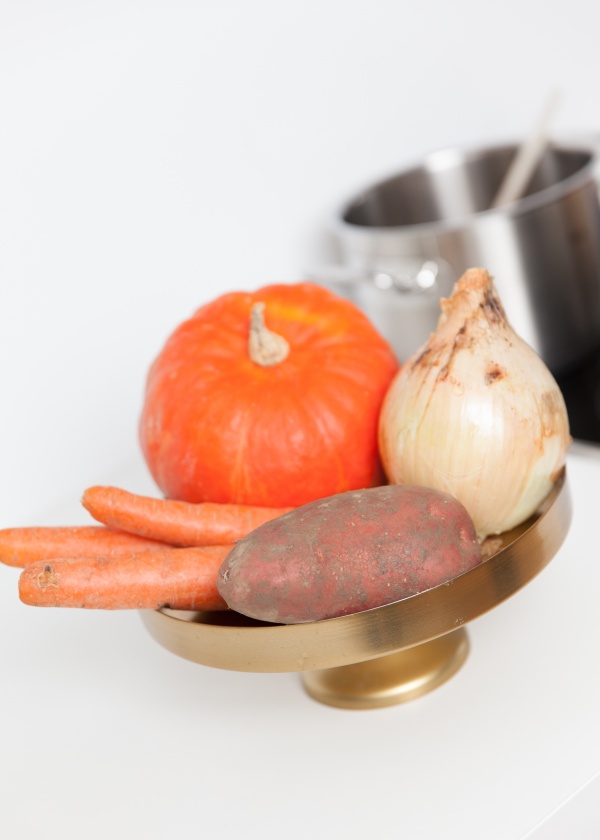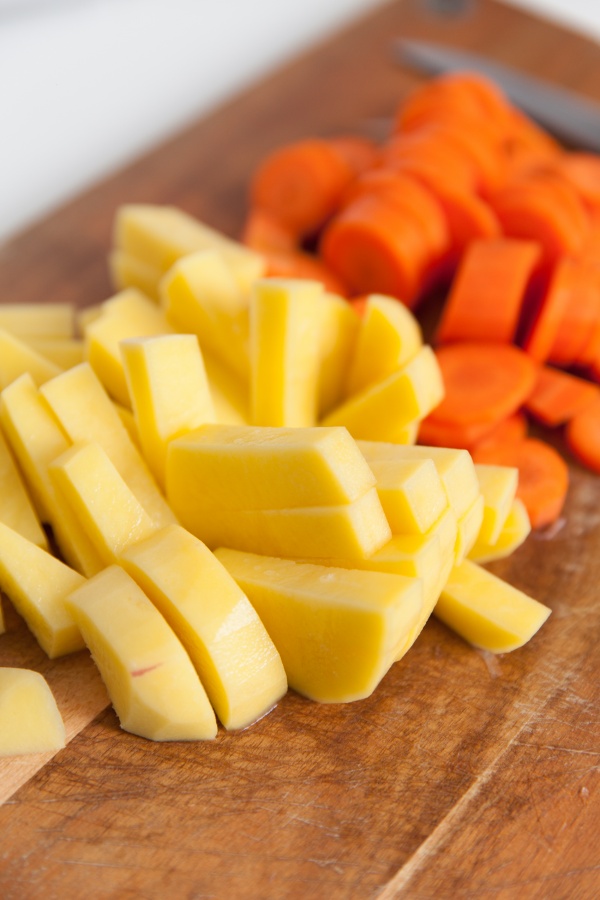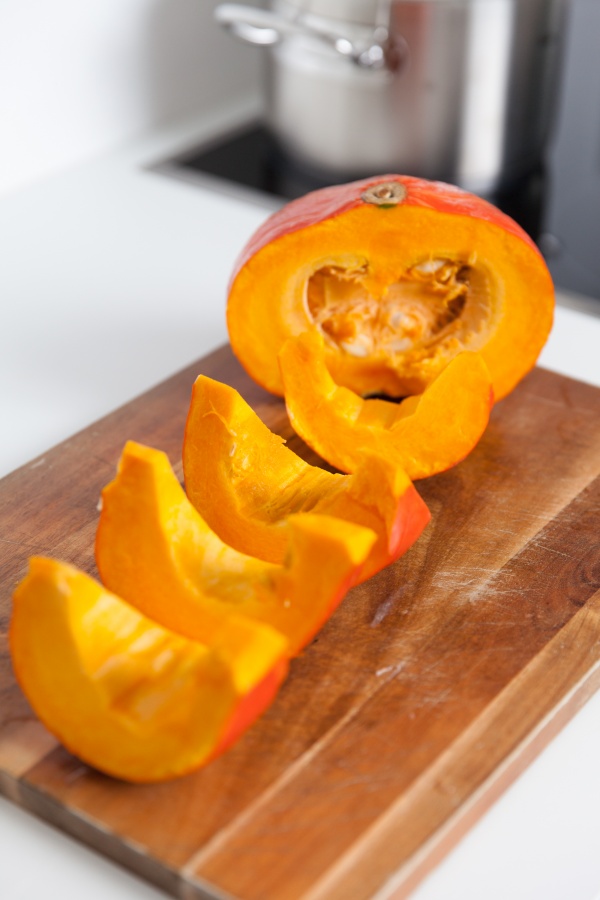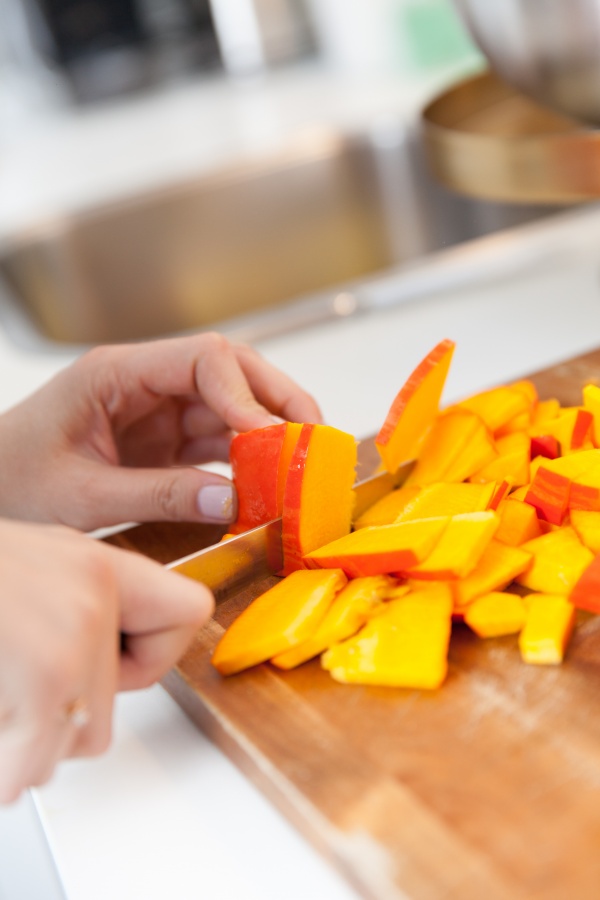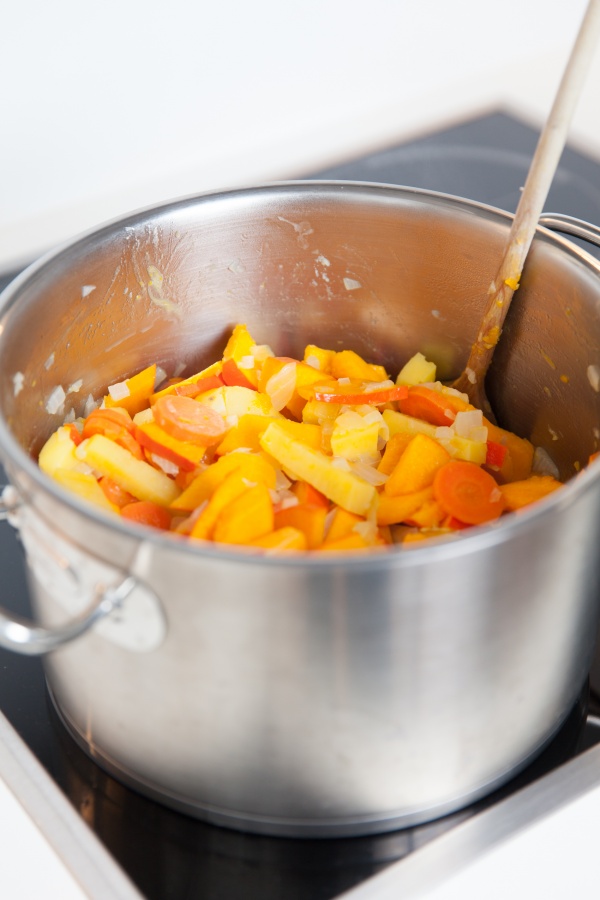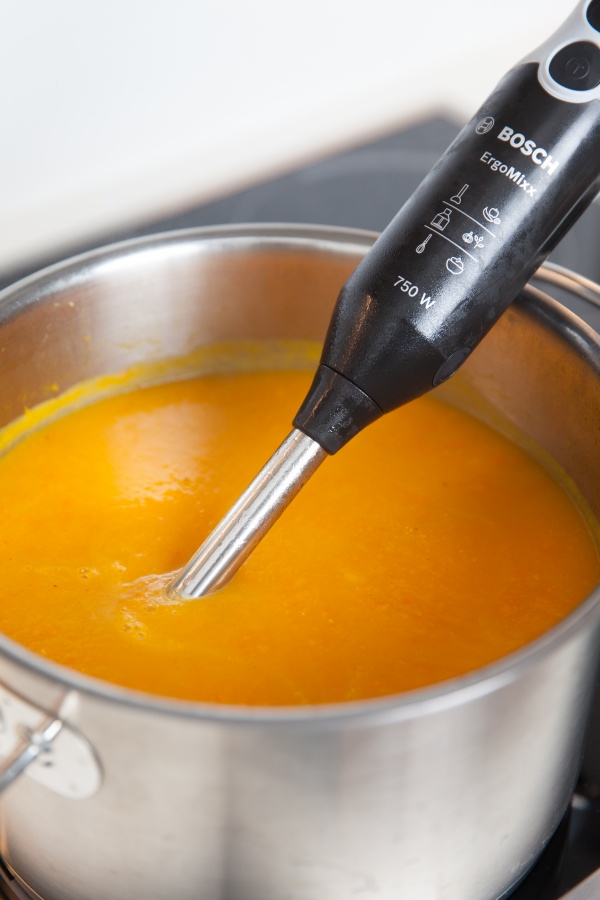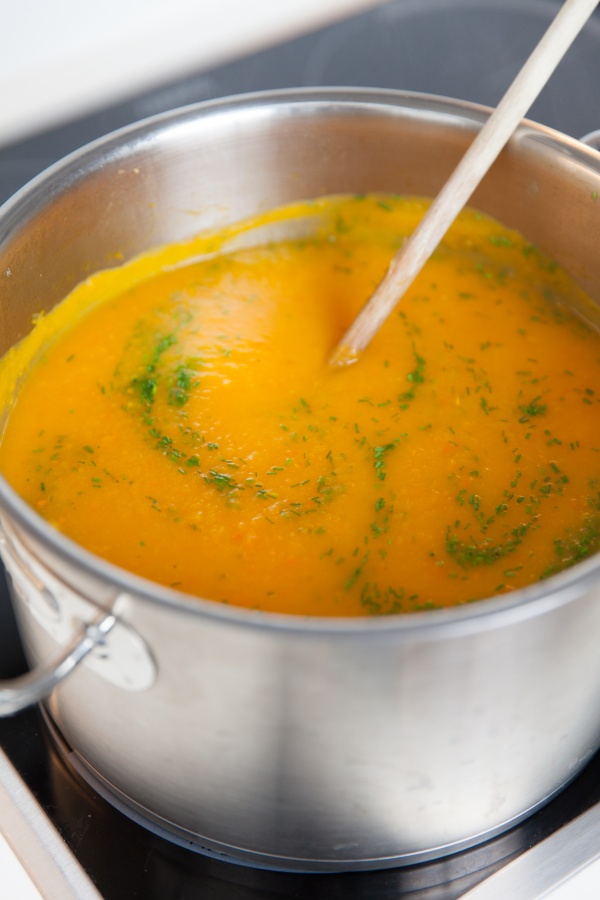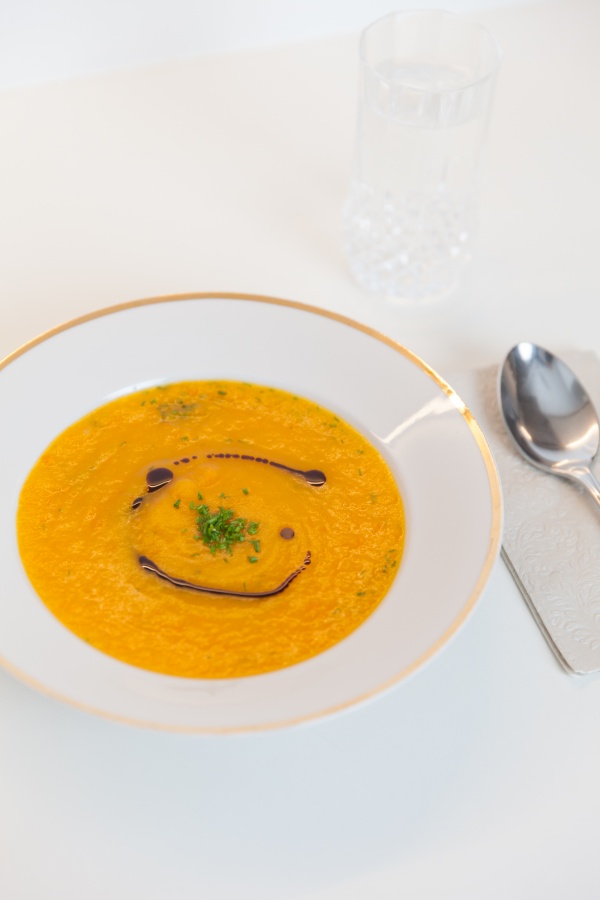 DISQUS ist in deinen Datenschutzeinstellungen deaktivert.
Facebook ist in deinen Datenschutzeinstellungen deaktivert.