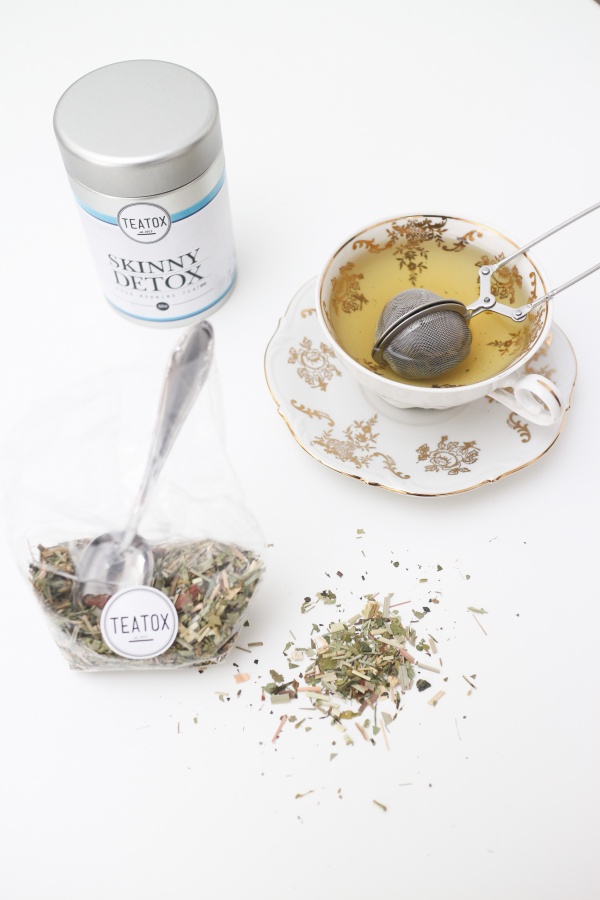 Clean Eating, Detox, Juicing and many other new words came up this year with regards to healthy eating. I tried a lot and today I would like to talk about Teatox! A friend of mine told me she did a tea tox and therefore drank a tea in the morning and at night and I had no idea what that should do to your body. I didn't look into the topic at that point but when I read more and more about it I was interested and I wanted to try it out myself. 

Therefore I started a 2 week teatox journey and I decided to go for the Skinny Detox because I wanted to eat healthy (you get a little booklet with recipes and excercises) and I wanted to loose some kilos. One thing I would like to say in the beginning: if you don't change your diet, nothing will change with your weight just by drinking this tea! My friend told me that her skin got better and that she felt better overall but she didn't loose any weight. I changed they way I ate and I tried not to have carbs in the evening and therefore I lost about 2kg in those two weeks.

Depending on what's your goal there are different tea's you can choose from: Detox, beauty, engery, balance and defense. I really like the detox one and I loved the routine of drinking the tea. The teatox should be done in 14 days but because I still have half of the tea left, which you can see in the pictures, I'll start another tea tox session now. 

Did you already teatox? What are your experiences?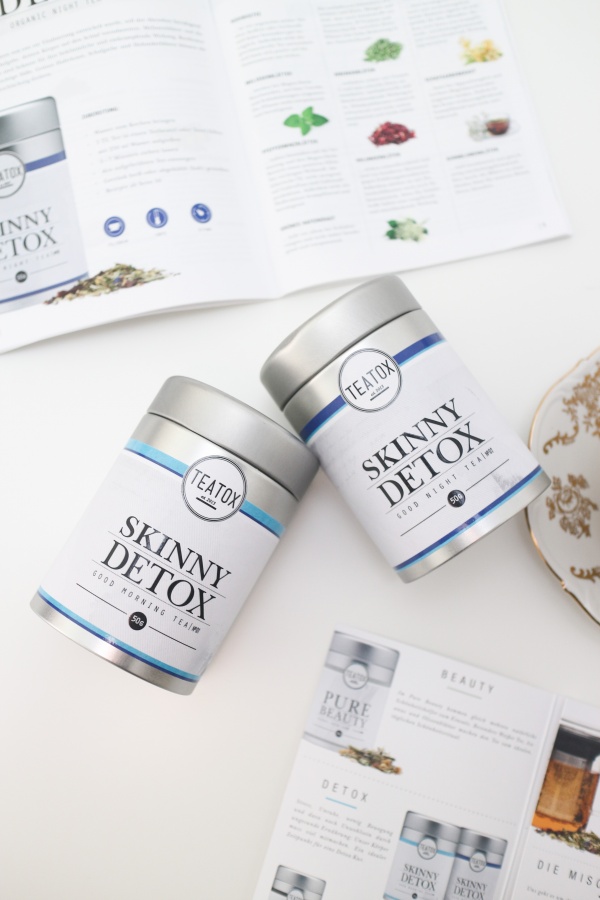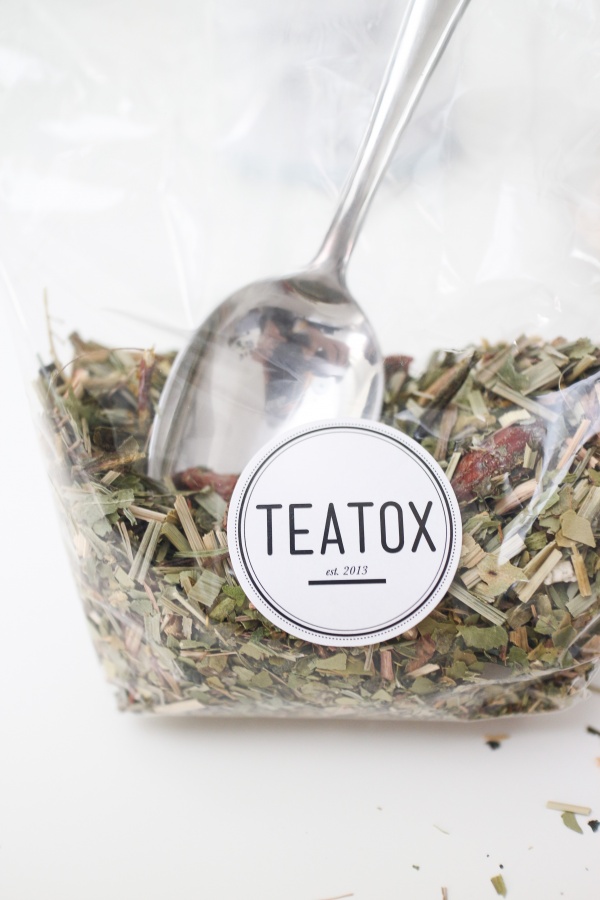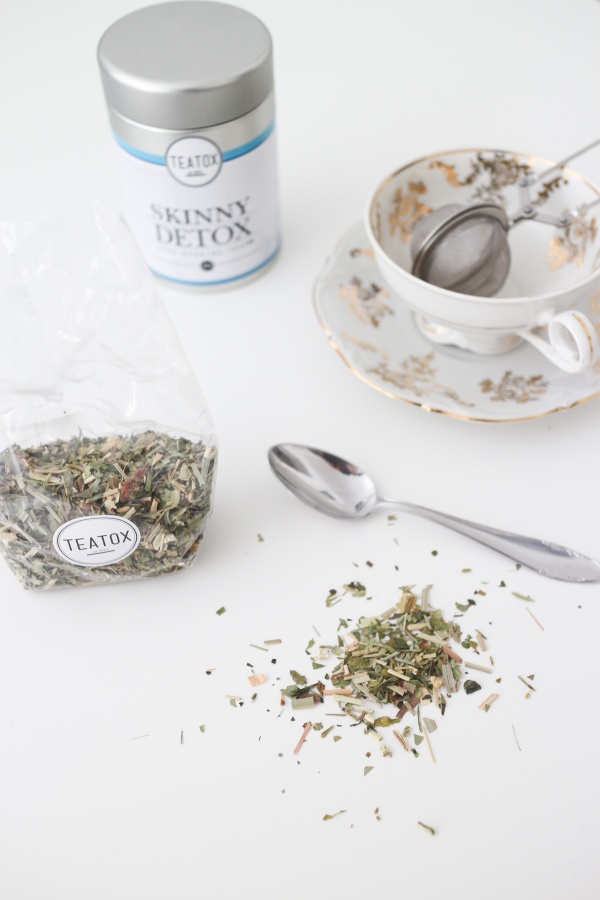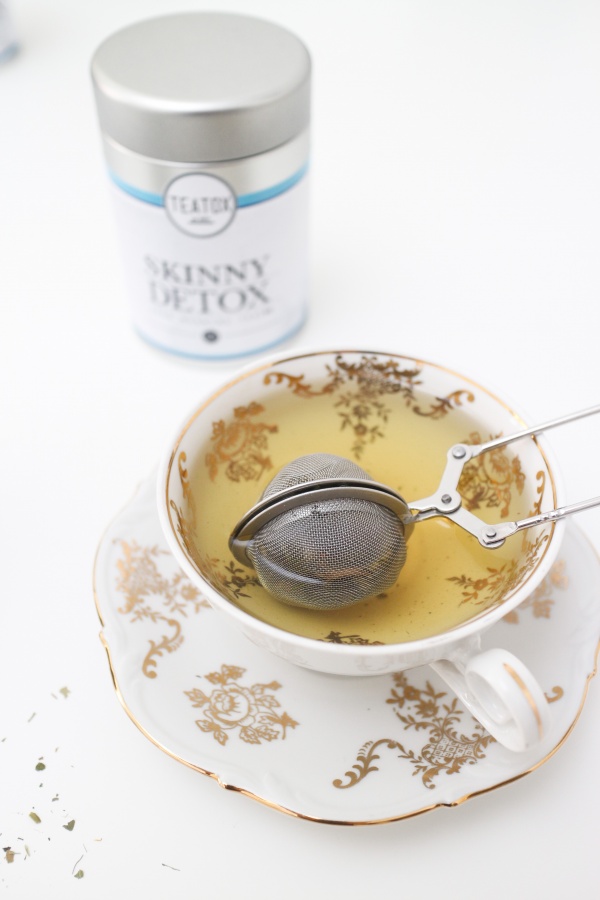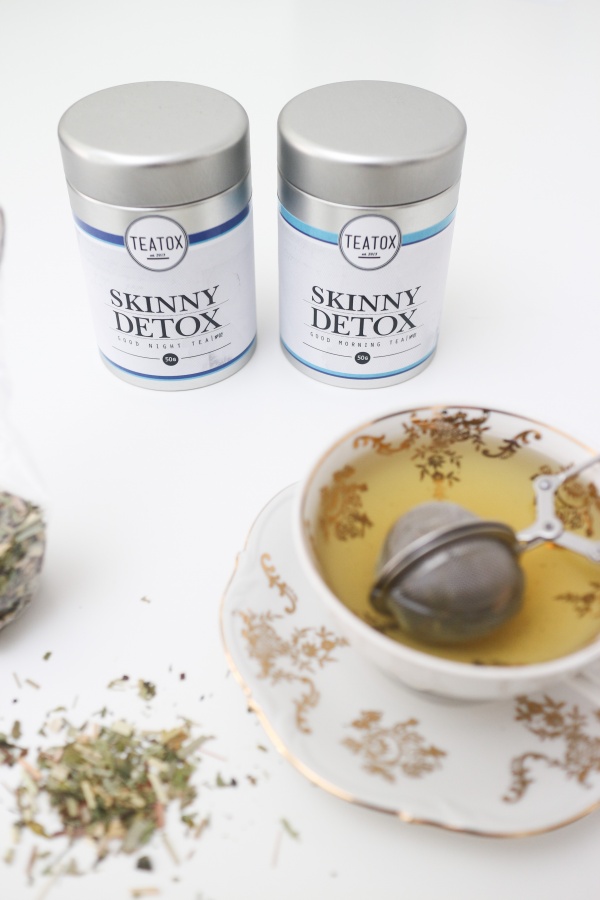 DISQUS ist in deinen Datenschutzeinstellungen deaktivert.
Facebook ist in deinen Datenschutzeinstellungen deaktivert.