January 10th, 2018
Today I would like to show you two new products from Clinique which I use a lot this winter. One ist the new Clinique Pop™ Lip Shadow Cushion Matte Lip Powder and the second is the new High Impact™ Lash Elevating Mascara. I already used the High Impact Mascara from Clinique since a couple of years and when I heard that there is a new version available (with a "push-up" effect for your lashes) I wanted to try it. I really love how the lashes curl in a natural way and how the mascara stays all day. In the evening I take it of with a oil based make-up remover (I use this one). 

The lip shadow from Clinique is something totally different. At the beginning it felt a bit weird since it doesn't have that creamy textures lip stick normally has but I love that you don't need any lip liner since the powder perfectly stays where it is. 

What are your winter beauty favs?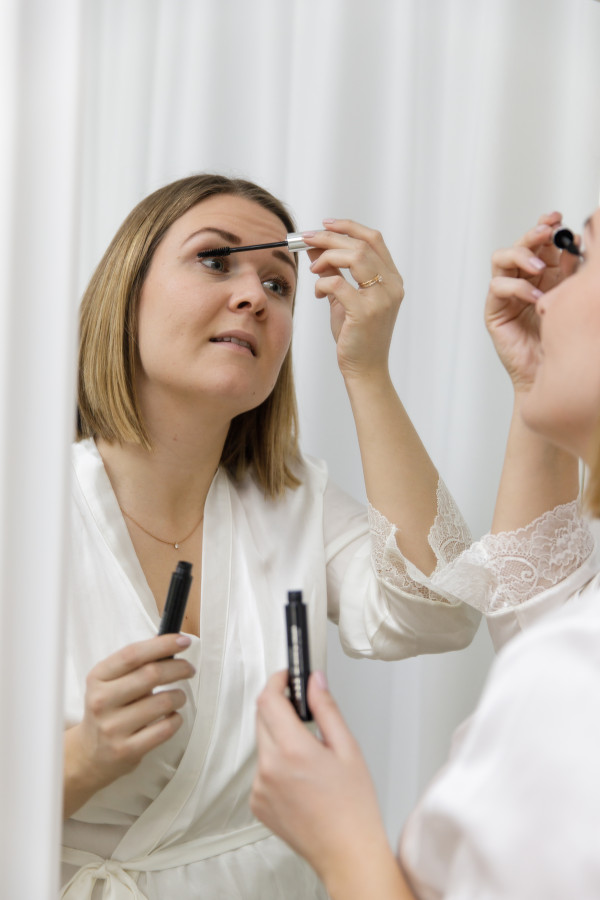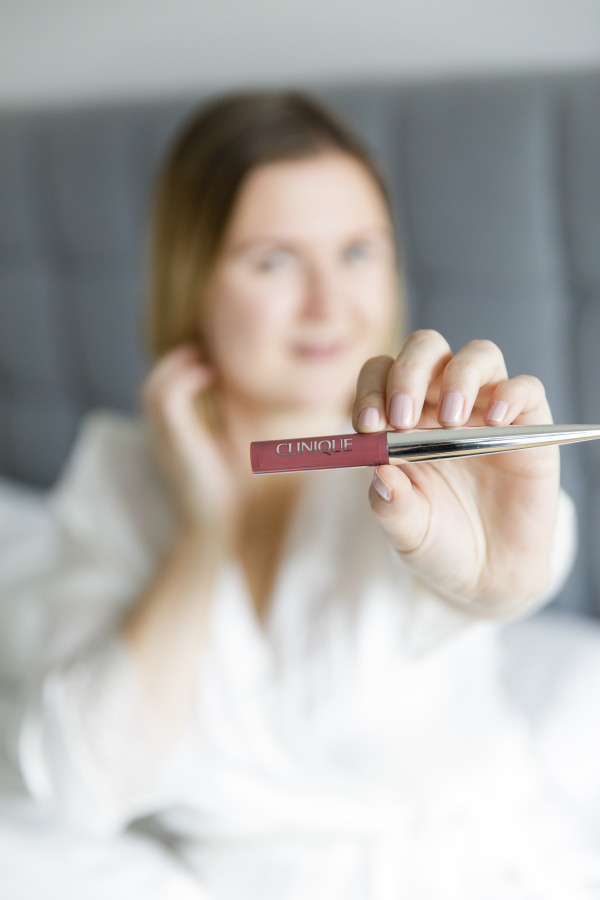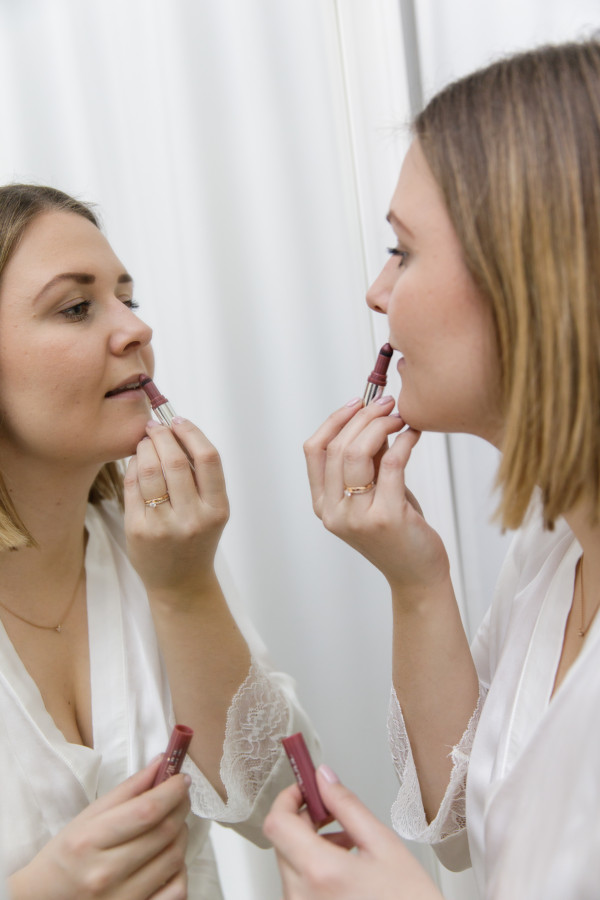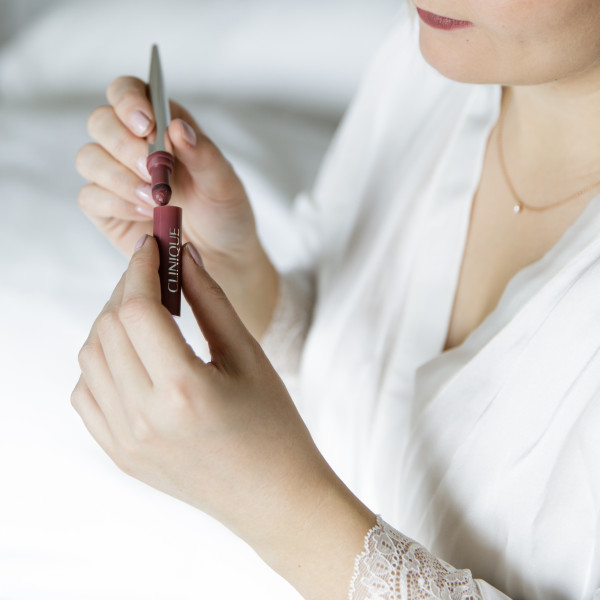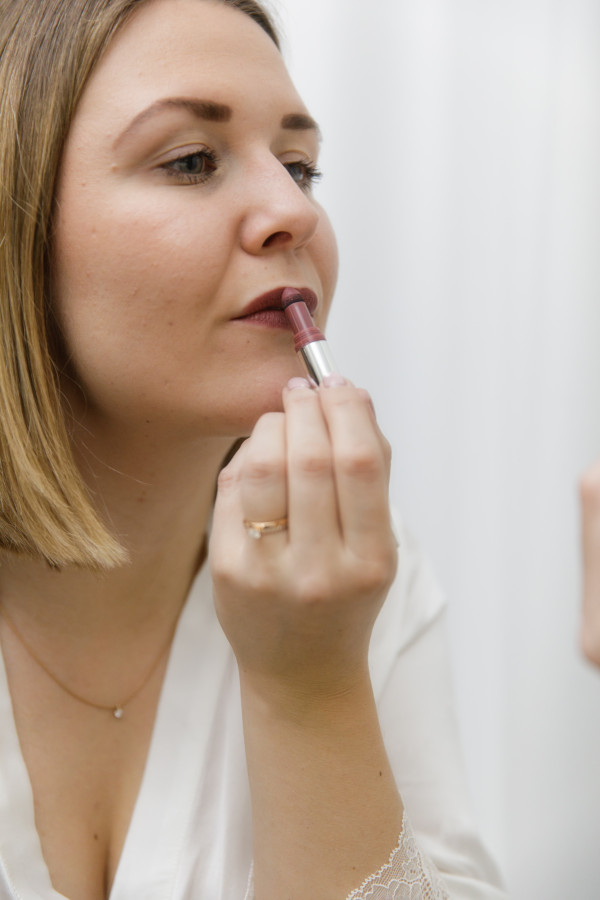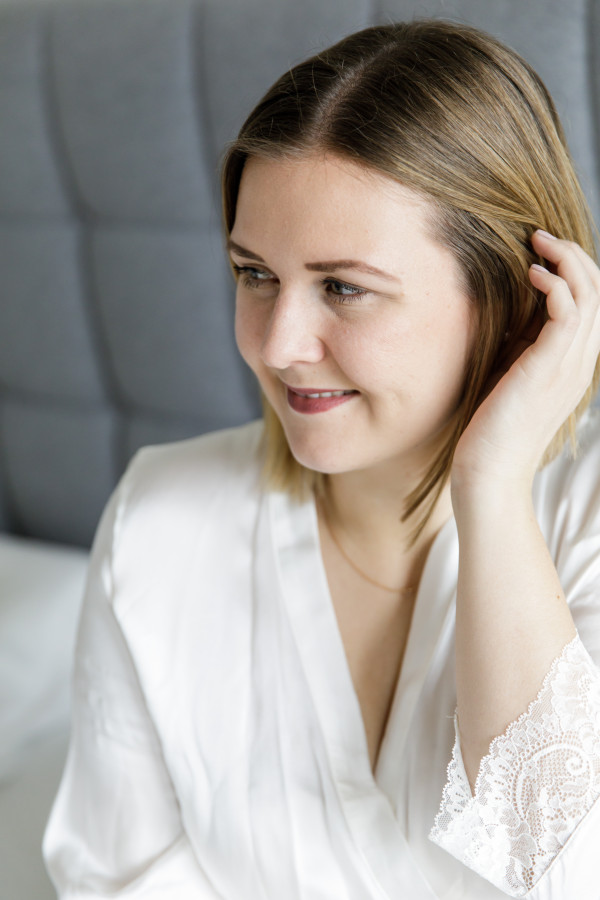 blog comments powered by

Disqus