May 23rd, 2015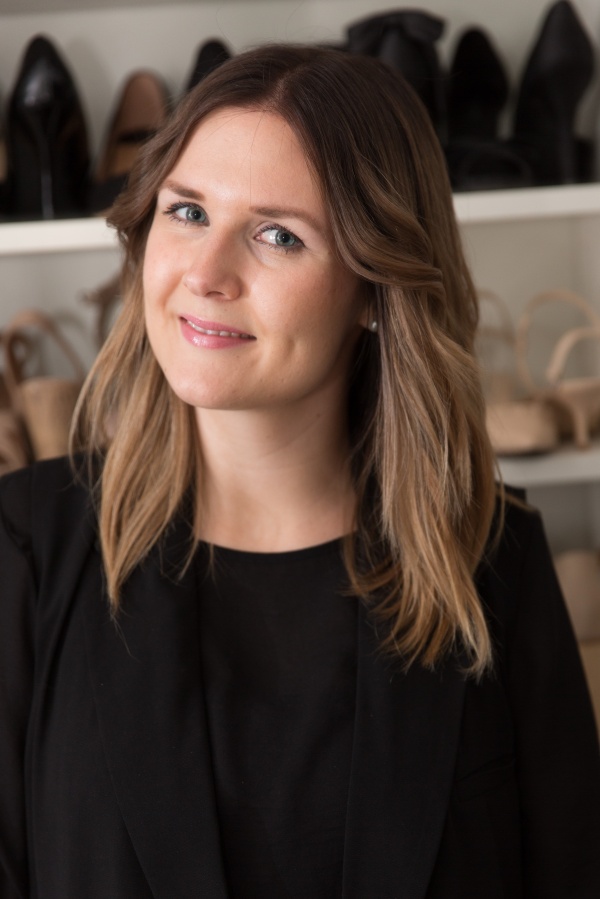 Yesterday was the day! I did chop my hair off! I already thought about it the last couple weeks because I was so over my long hair. The summer is coming (I hope... Sometime soon, please?!) and that's why I needed a little change. I also think that long hair ages you visually. Many girls from work did cut their hair in the last months from very long to a LOB and they all look at least 5 years younger now! I'm also loving the Balayage Hair trend for quite a while now and I guess I got the most perfect version of it. Lisa, from the Greta Kahn Farbatelier in Innsbruck, did an amazing job. I was quite sceptical at the beginning when she said that we will dye my hairline darker so that the whole look comes out better. It also became quite dark I have to say but because the roots are so bright the overall look is so cool. 

Jana did cut my hair. Everything was done with a razor and she never used scissors - which I guess is the perfect way to cut my thick hair. I wanted to have a clavi cut (from clavicle). In the back they are a bit shorter and I have many layers - which is very important for my face. Now I can also make curls because the hair became way thinner - I still have the curls from the hairdresse yesterday! #firstworldproblems

I really love the final outcome! So if you're thinking of cutting your hair then go for it - sometimes it's good to make some changes!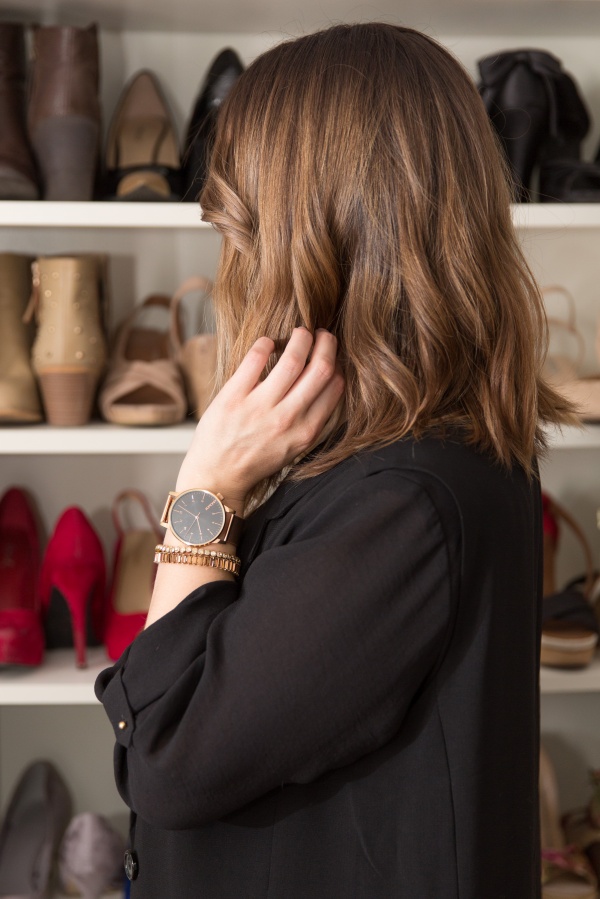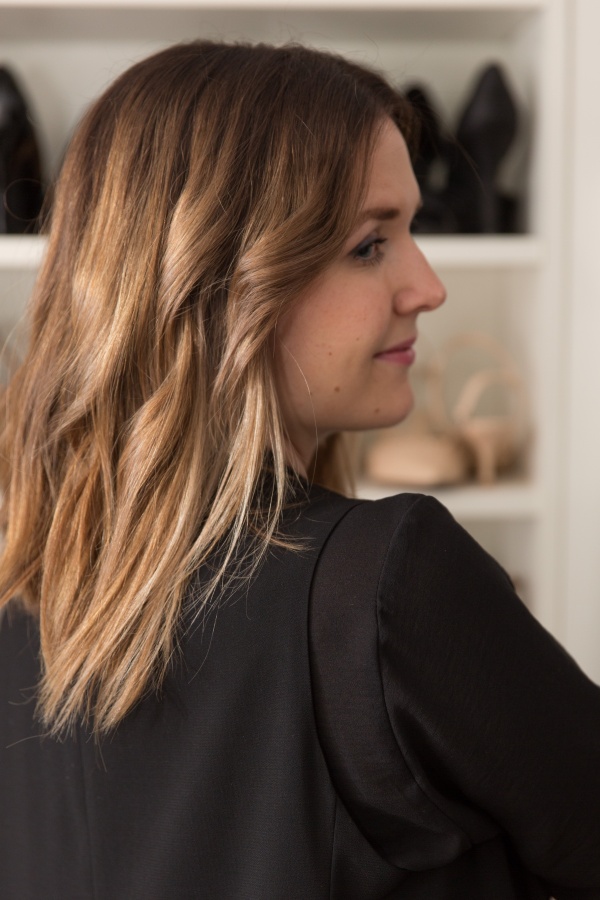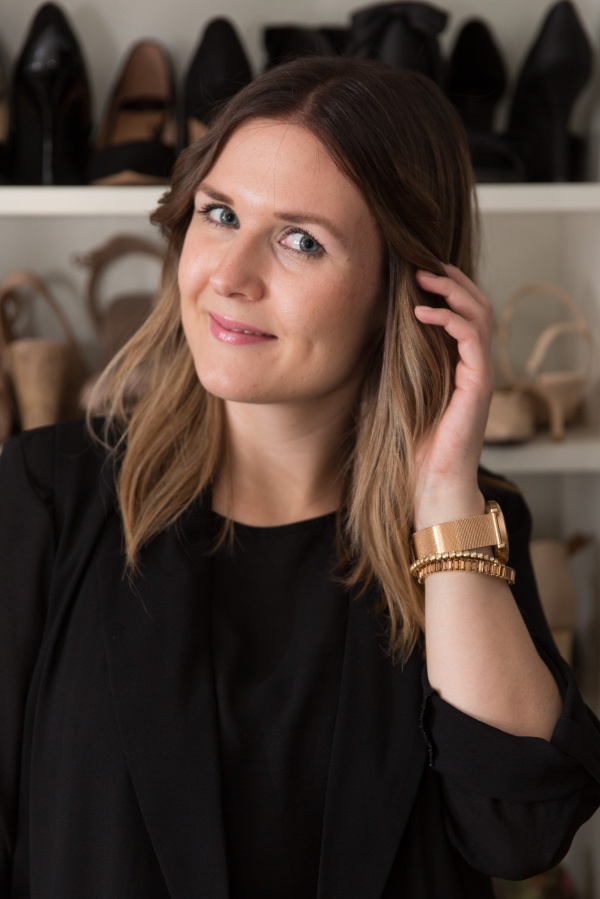 blog comments powered by

Disqus