January 31st, 2018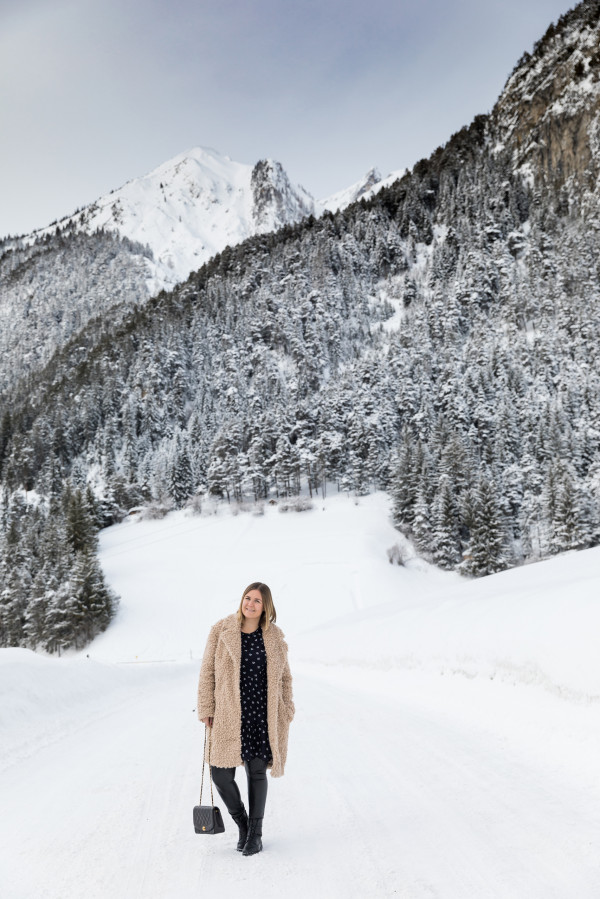 What a winter! We took these pictures last weekend near the Arlberg and I'm still overwhelmed by the beauty of the country we live in! Even though I'm now almost 29 years old, this never gets old!

Talking about getting old... It's my birthday in 10 days and I usually don't have a problem with getting older but since it's my last year before reaching the magic 30 there are things I would like to achieve still this year. I know you can't stop the march of time but you can try to make watching the time go by a big nicer with a new watch. I'm in love with the designs of Cluse and Daniel Wellington available at Zalando. 

Which are your favorite watch brands?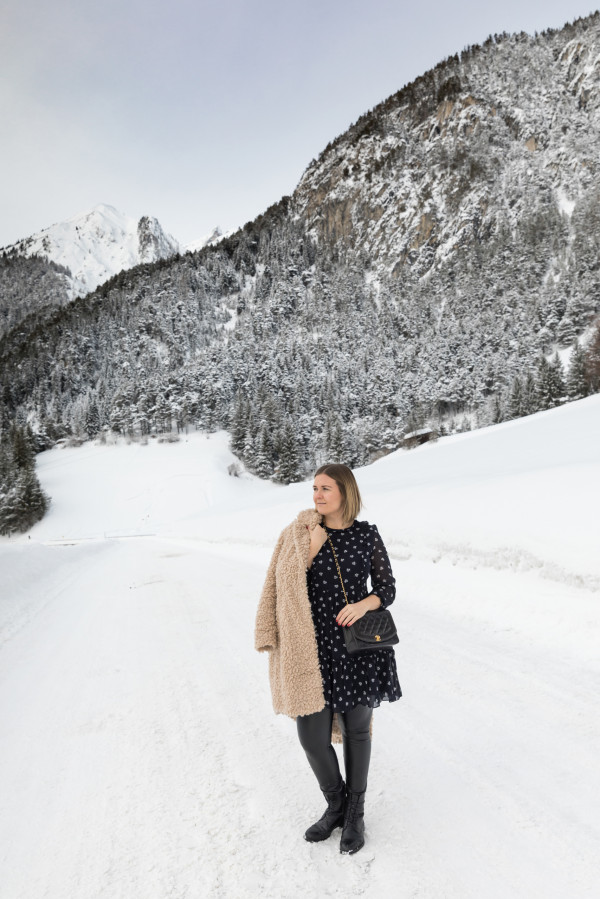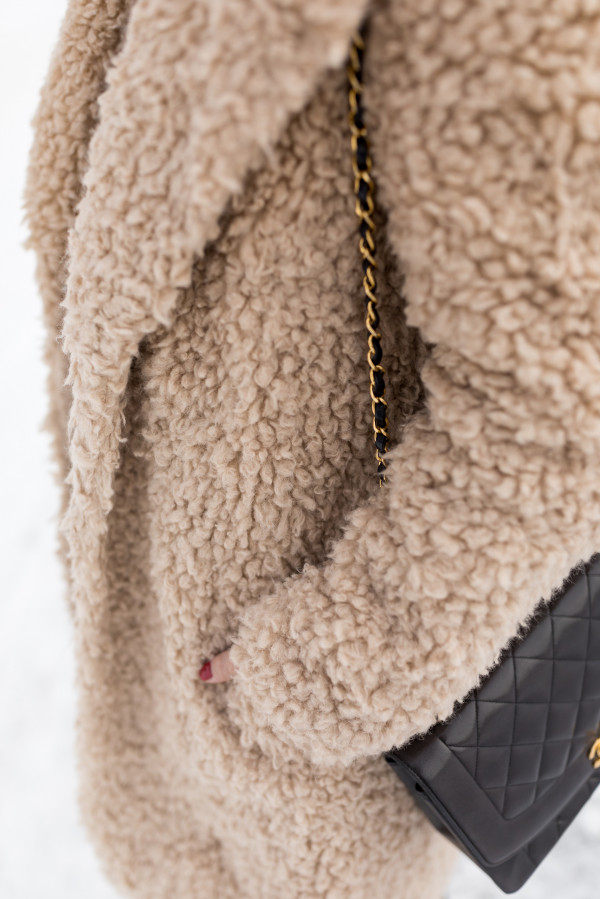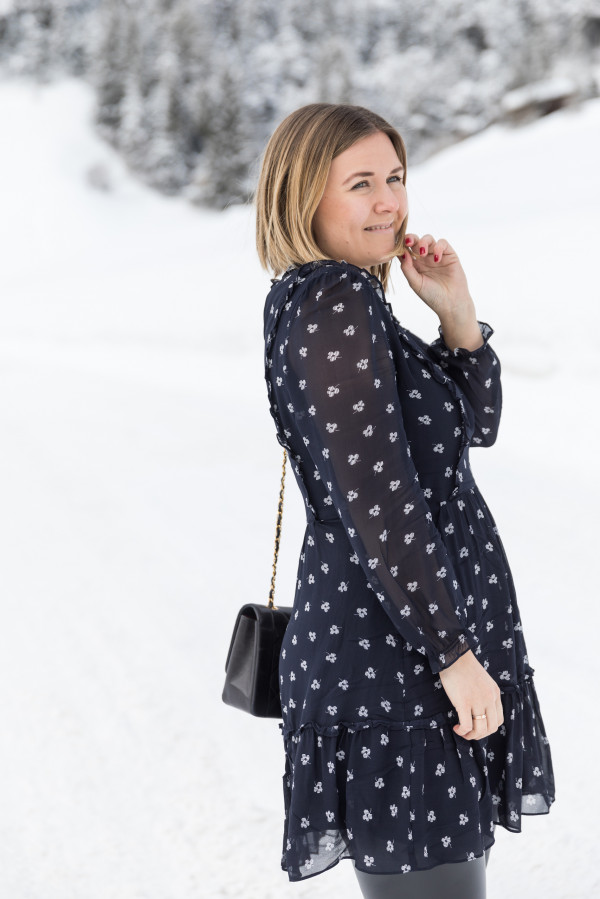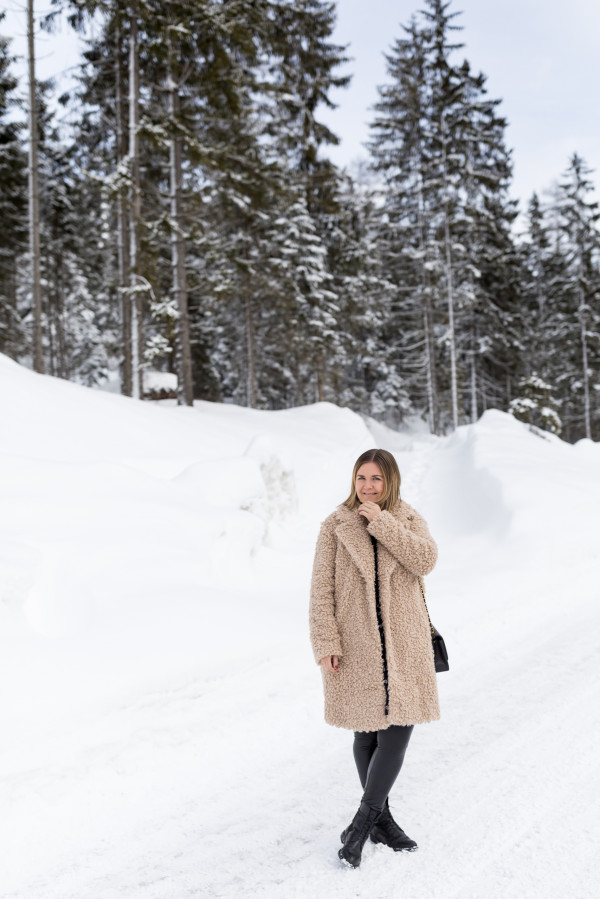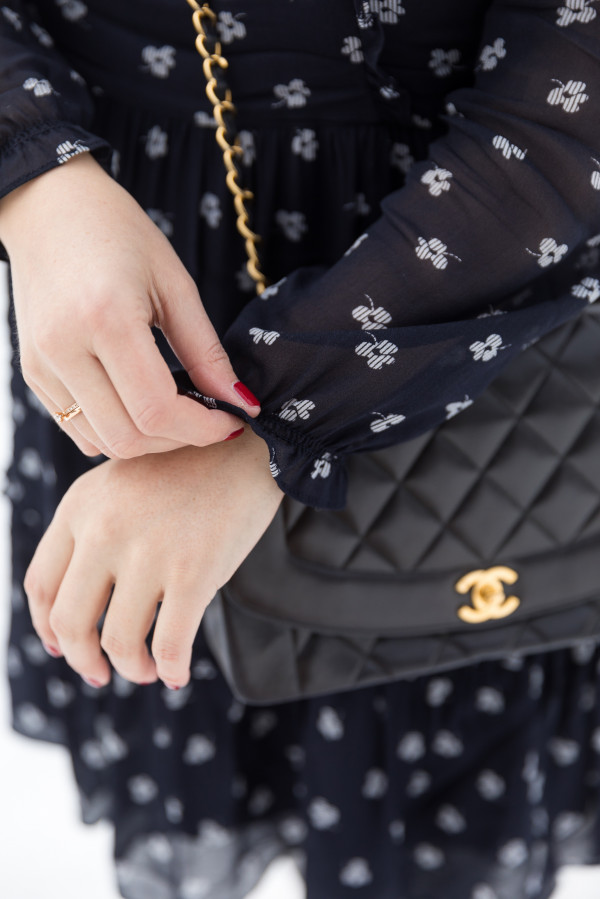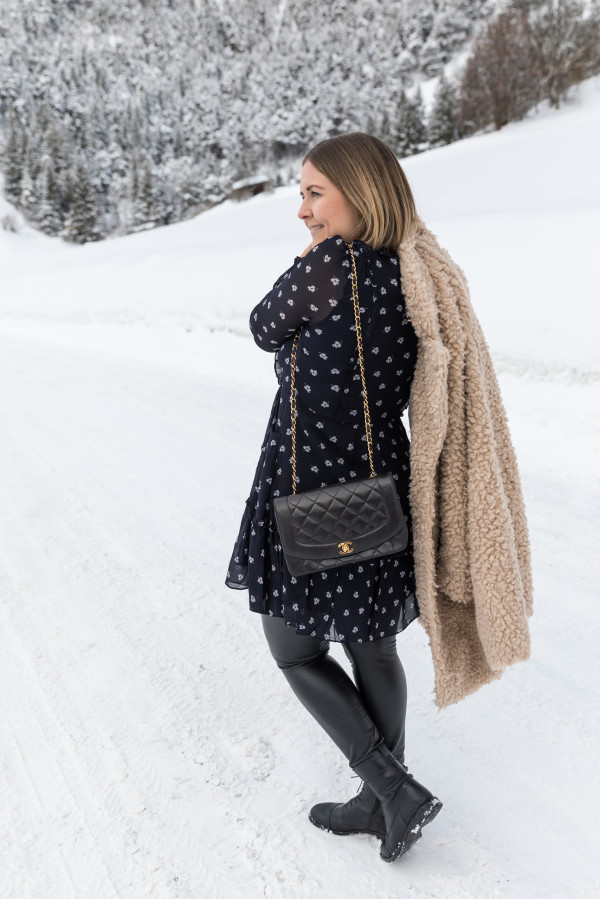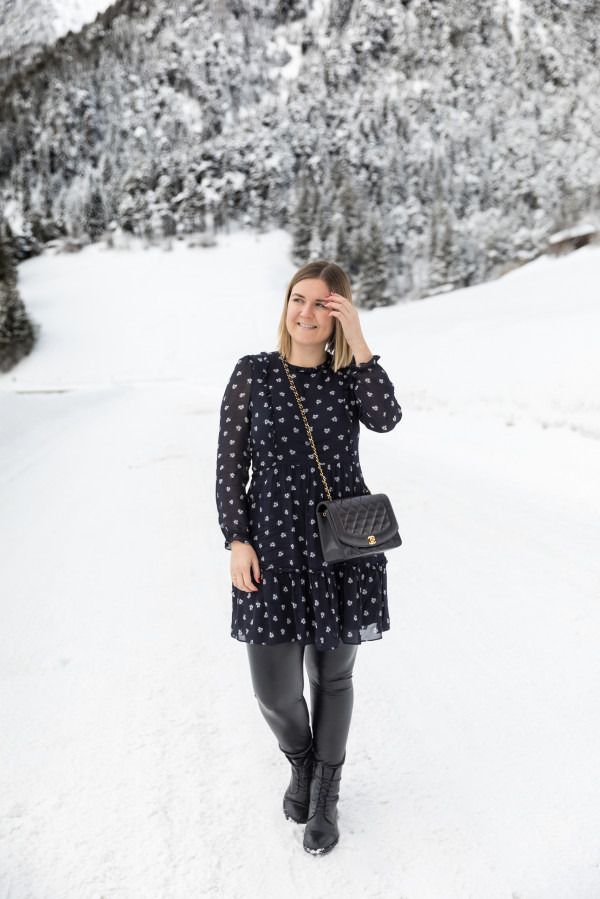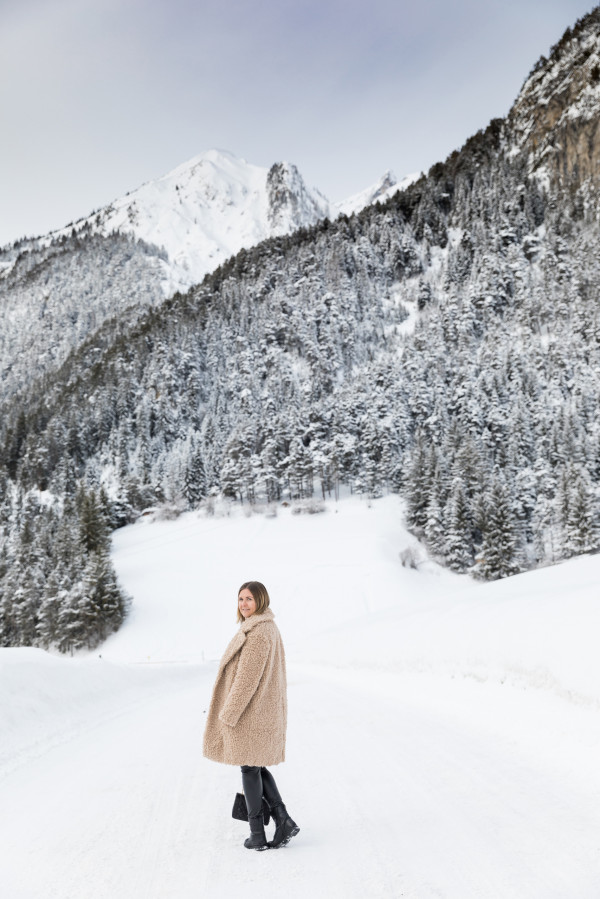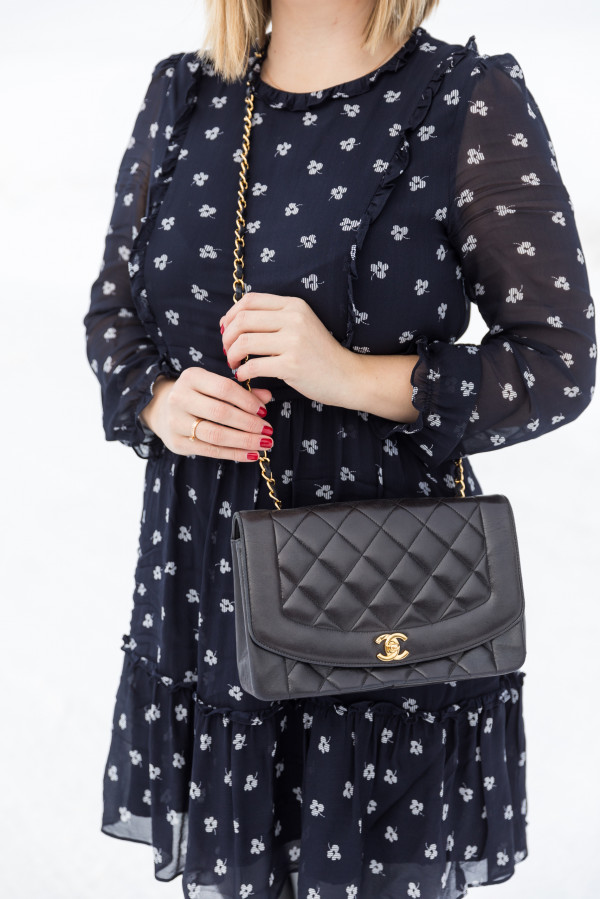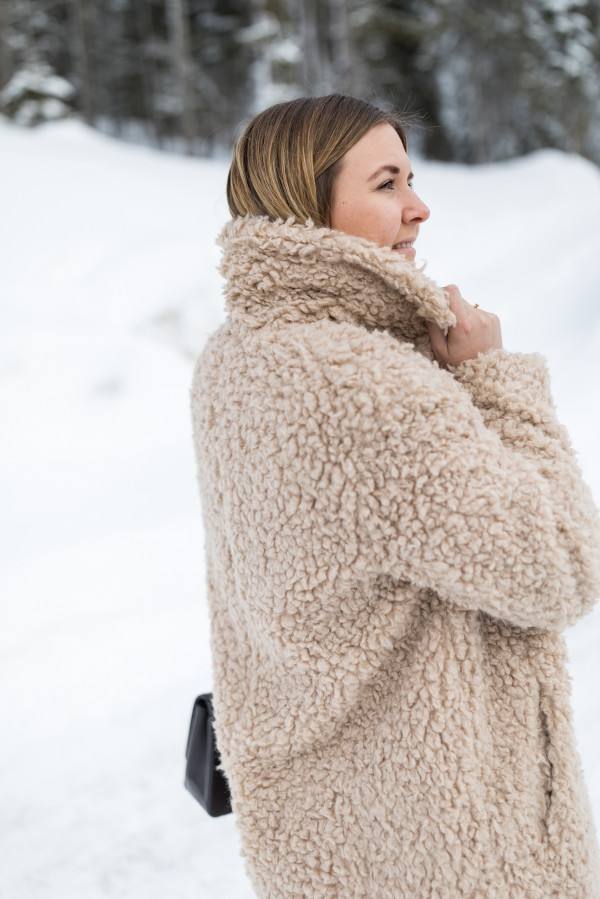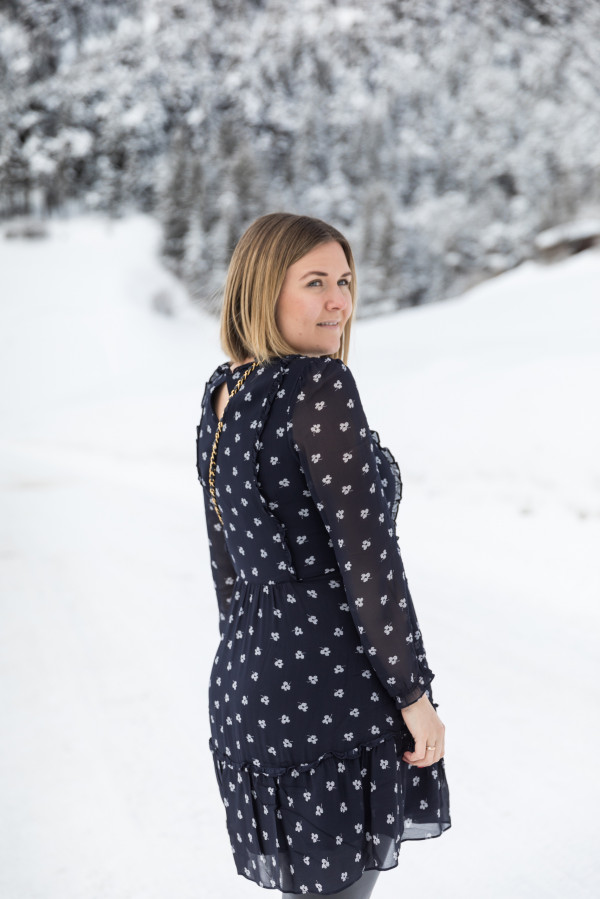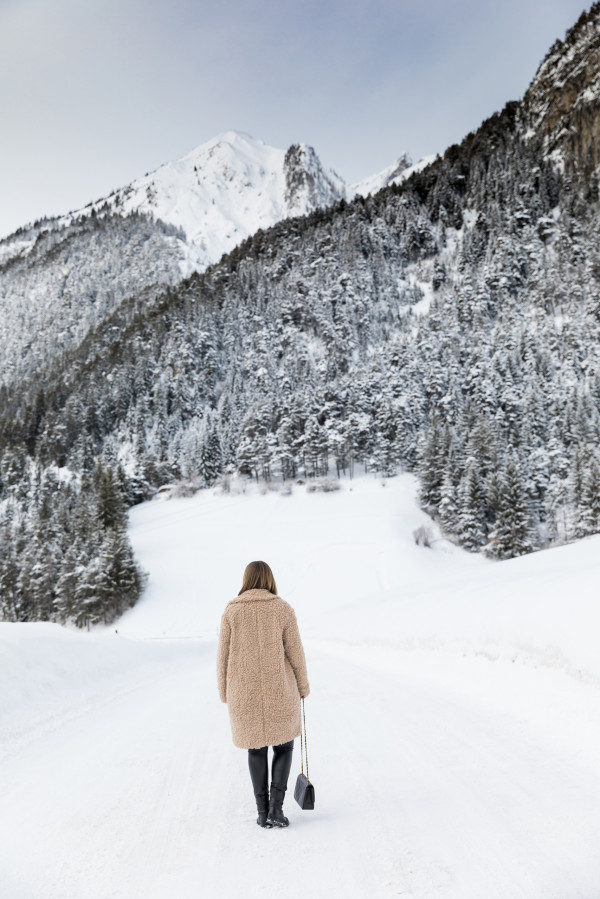 Brought to you by Zalando
blog comments powered by

Disqus