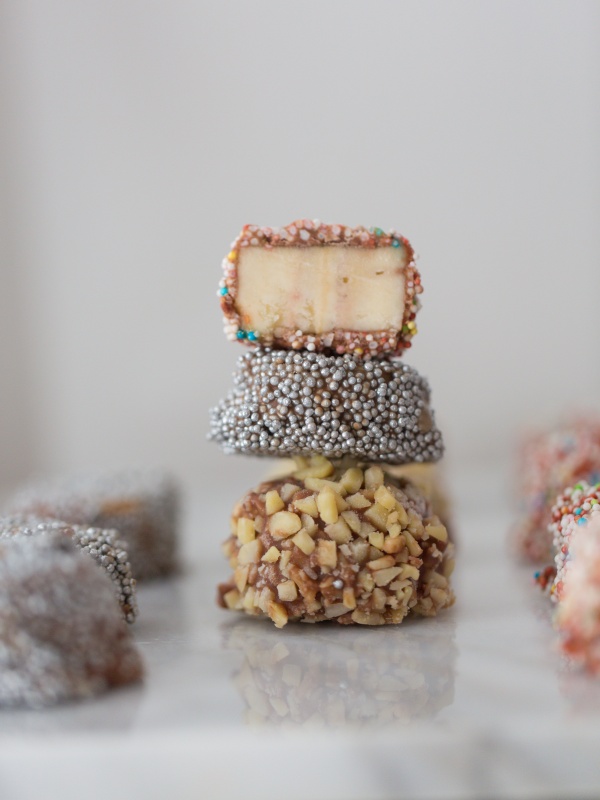 A life without sweets would only be half the fun!I love to eat ice cream in summer - especially the one from the great ice cream shop in our street (very dangerous because it's only a one minute walk away! THEY HAVE FERRERO ROCHER ICE CREAM! I guess that's all I need to say!). I wanted another option to the classic ice cream and I would say that this is definitely the best alternative. These sweet, frozen banana bites which are dipped in chocolate beforehand really do taste like summer. All you need is bananas, milk chocolate (and a bit of coconut oil to make the chocolate a bit more liquid) and sprinkles.

All you have to do is to cut the banana, melt the chocolate (bain-marie), throw the banana pieces into the chocolate and then cover them with sprinkles. The banana bites should then be put in the freezer for at least 6 hours or best over night so that they are really frozen. In the end they really taste like ice cream! Have fun trying it!

I would love to hear about your favorite summer treats!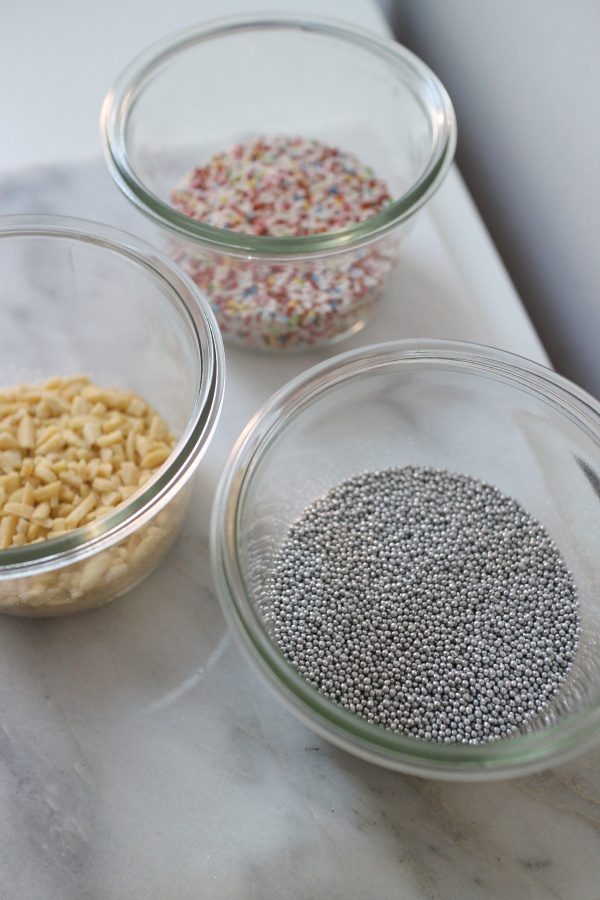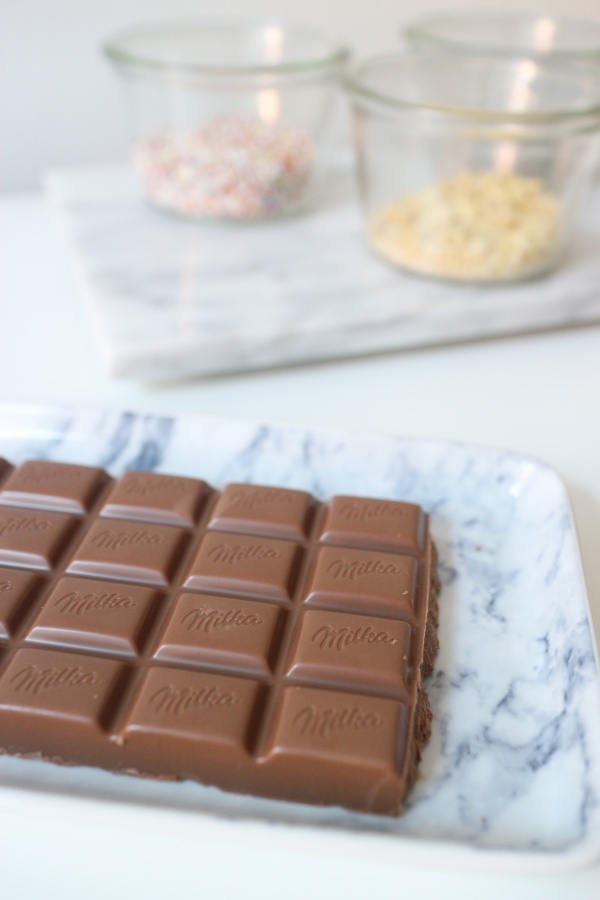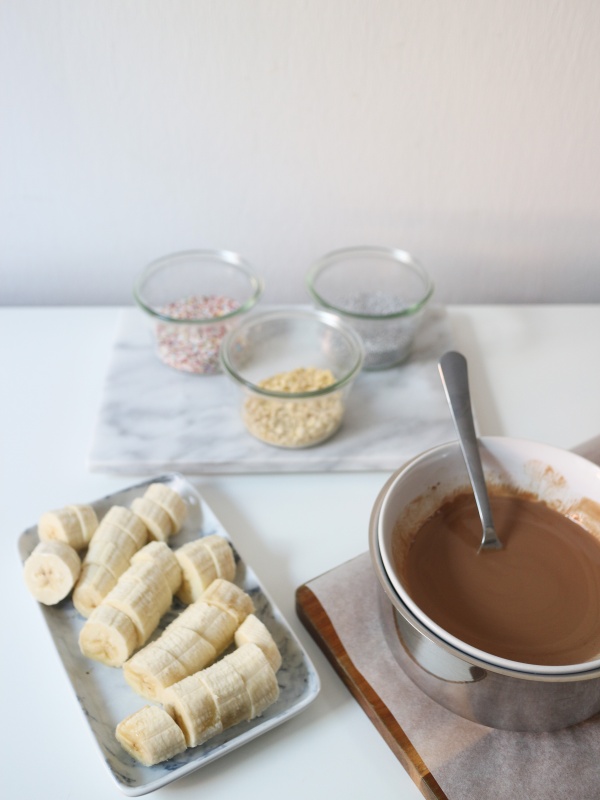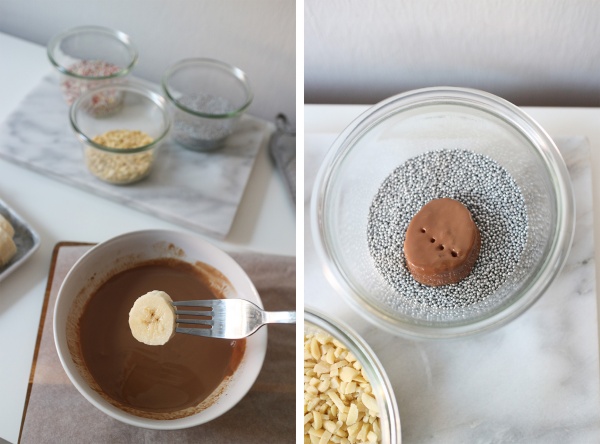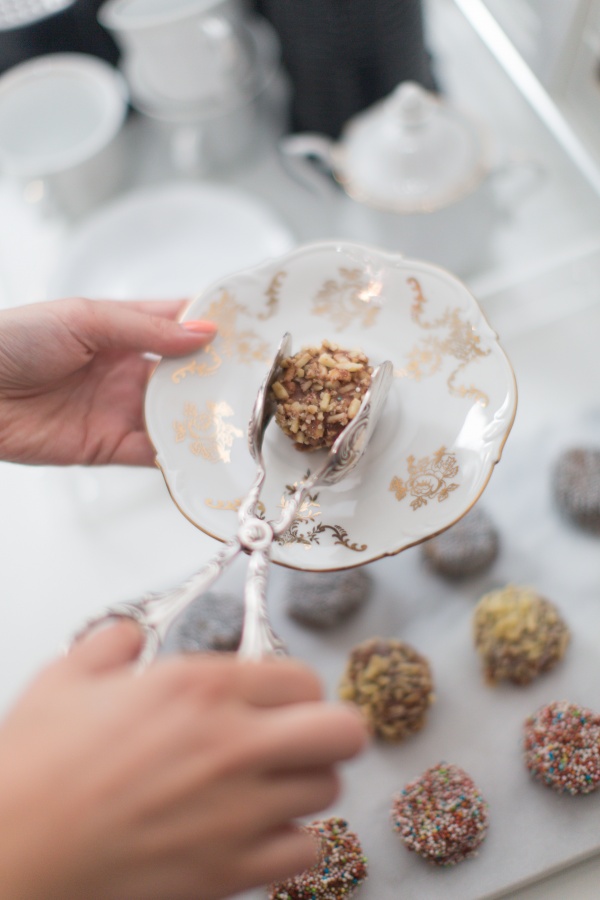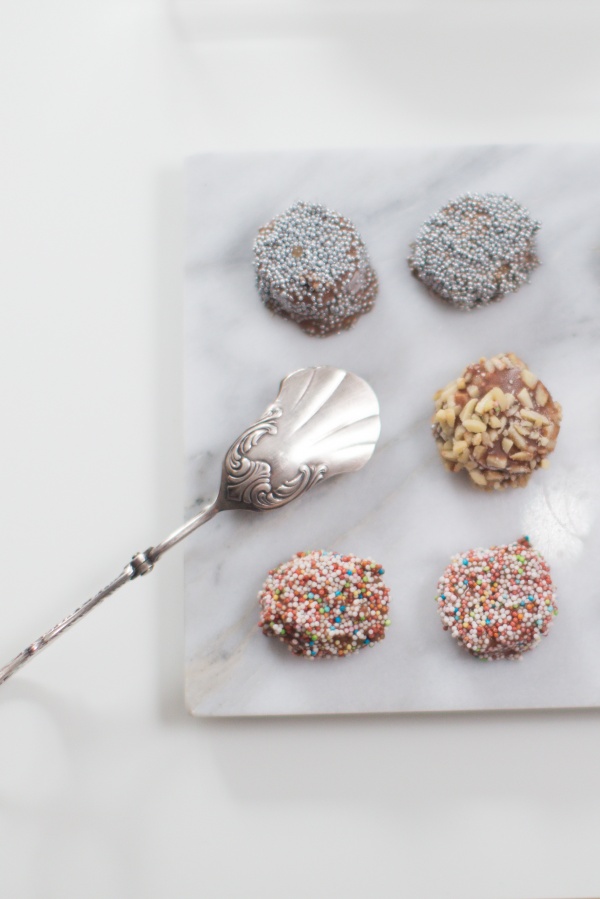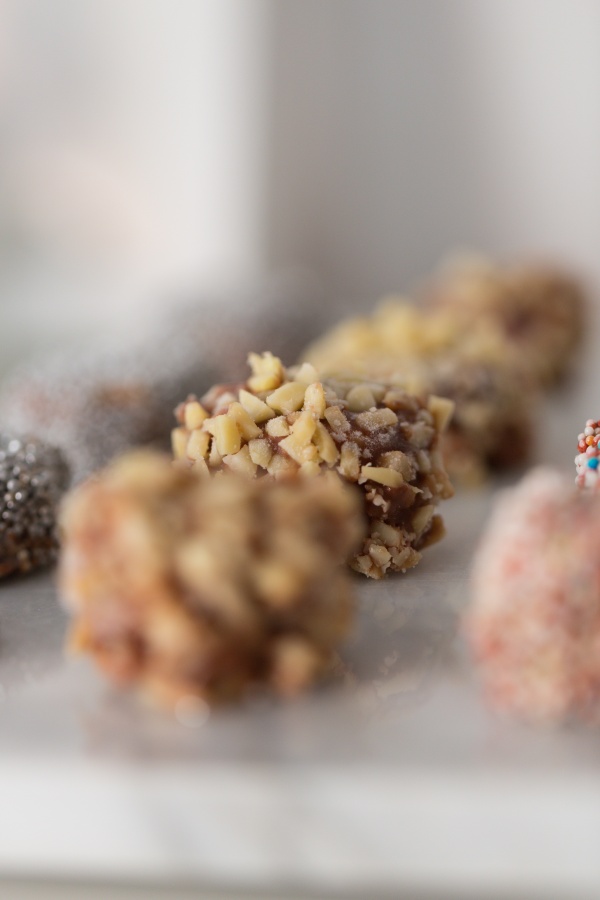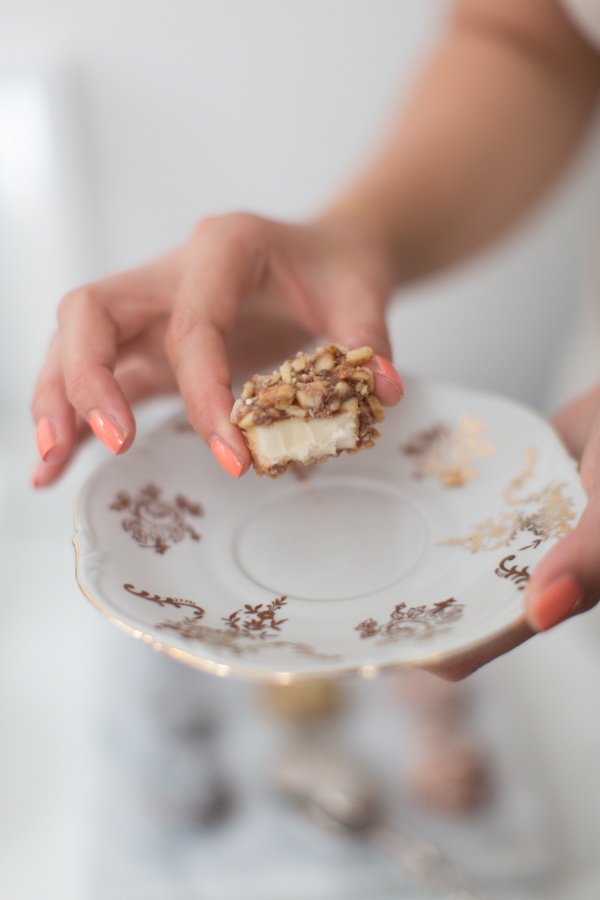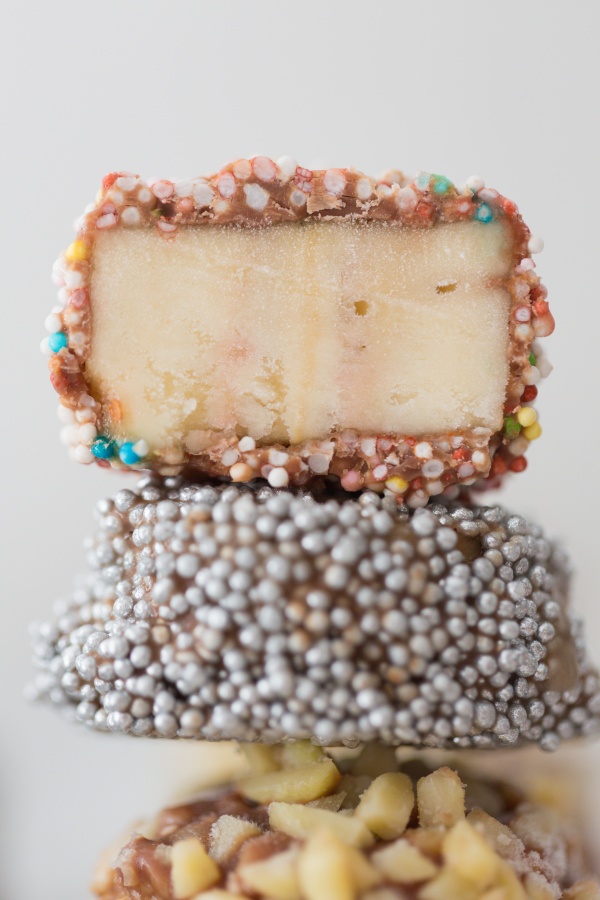 DISQUS ist in deinen Datenschutzeinstellungen deaktivert.
Facebook ist in deinen Datenschutzeinstellungen deaktivert.