February 27th, 2017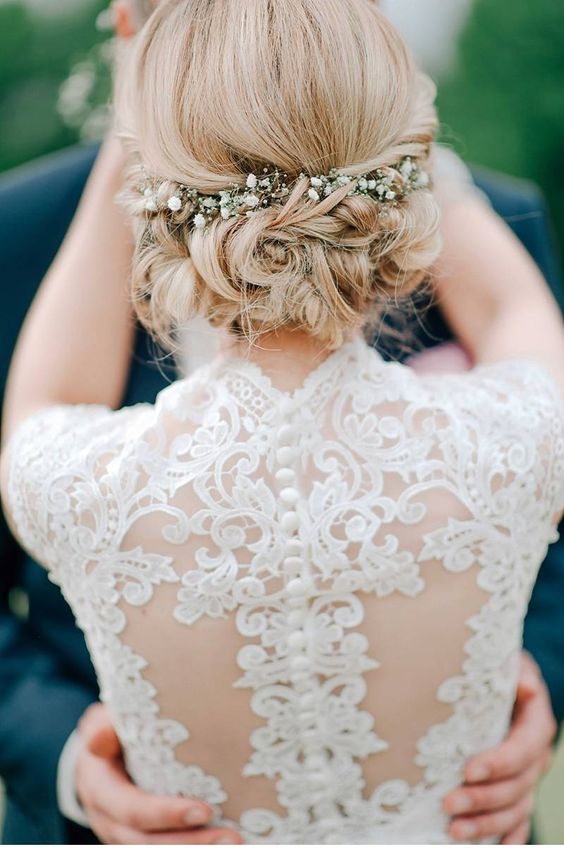 The last four weeks were packed with birthday parties, Vienna Opera Ball preparations and the move of a good friend of mine and that's why we haven't had a lot of time for wedding related things. Only four months left and I can tell you: I'm getting a bit nervous! There are so many things that still have to be organized and therefore you won't get an update today but a to-do list for the coming fours weeks:
Bring personal documents to the registry office
Organize a registry wedding photographer
Print invitations and distribute them
Choose wedding band
Organize an appointment with the wedding location: talk about food and decoration
Subscribe for dancing class
Appointment at hairdresser/stylist
This would be an endless list but I think I should leave some things open for next months so that it won't get boring! This is a very exciting time for us and so many things still have to be done - I can't wait for it and as the saying goes "Anticipation is the greatest joy!".
blog comments powered by

Disqus